Happy Chinese New Year! Predictions for Year of the Monkey Babies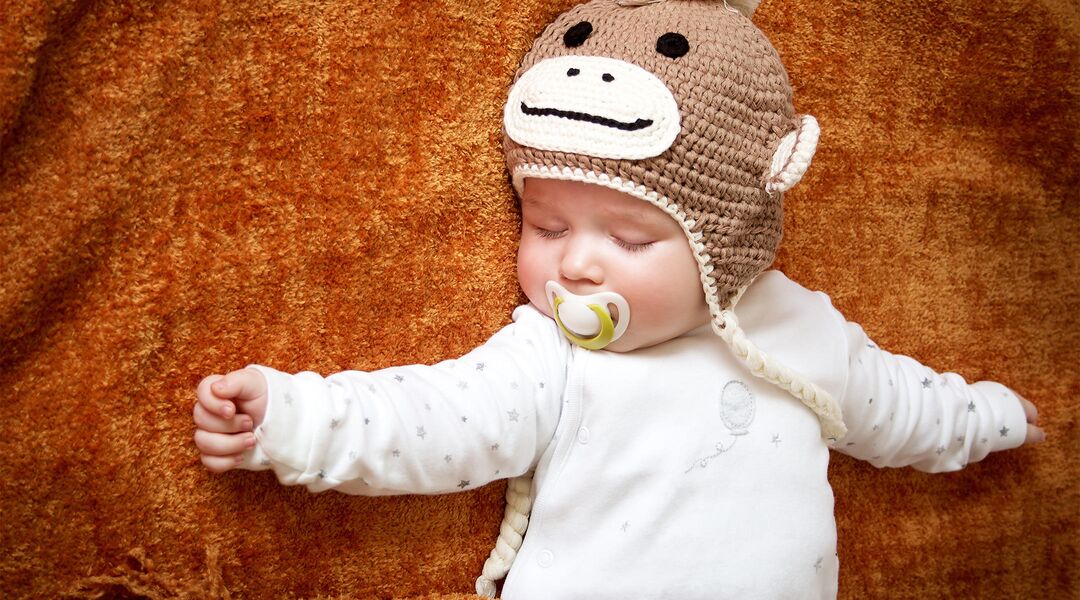 Happy Chinese New Year! Today kicks off the Year of the Monkey, arguably the most nursery-friendly Chinese zodiac. Wondering if that actually bodes well for baby? Feng shui master Chen Shuaifu says yes.
"It's a good year for people to give birth and to look for love," Shuaifu, chairman of the China Fengshui Association, tells NBC News. "Babies born in the Year of the Monkey are regarded as very hardworking and lucky."
The clever and charming attributes associated with those born in the Year of the Monkey actually prompted some Chinese parents to delay baby making, holding out until the Year of the Sheep was over.
"The number of obstetric deliveries will surely see substantial growth in the 2016 year of the monkey," Chen Wei, vice president of Harmonicare, China's largest private obstetrics and gynecology hospital group, tells The Nation. "In Chinese tradition, sheep-year babies are seen as less auspicious than those born in other years, so many families delayed their reproductive plans so their kids could be born after that."
One sheep-year baby we're predicting will be particularly auspicious? Max Zuckerberg. On Saturday, Mark Zuckerberg and Priscilla Chan shared a video wishing Facebook users a happy Lunar New Year. The couple, in Chinese, explained how they celebrated baby Max's first Chinese holiday. They hosted a family dinner, introduced Facebook employees to Chinese cuisine and decided on Max's Chinese name: Chen Mingyu.
"Chen after her mother's family name, and Mingyu represents our hope for a brighter tomorrow for the world," Zuckerberg says.
Watch the video below. Happy Year of The Monkey!