Yikes! Study Finds Stillbirth Rate Is 10 Times Higher for Home Births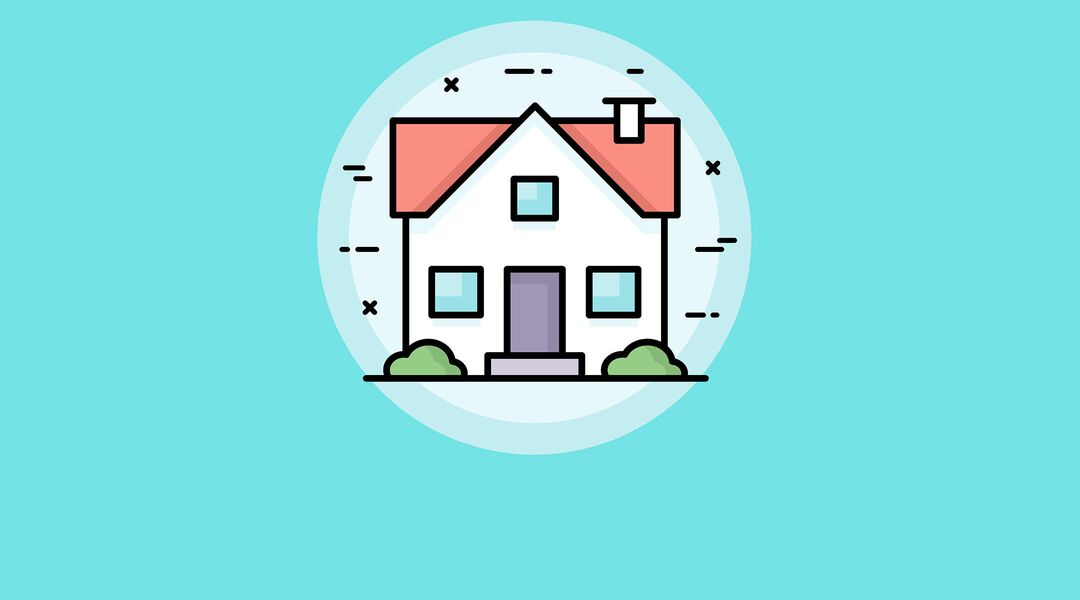 New research published in the American Journal of Obstetrics and Gynecology found that planning a home birth for baby may be riskier than moms-to-be ever thought.
The study, completed by New York-Presbyterian/Weill Cornell Medical Center in New York City, included data from a sampling of 13 million full-term US births between 2004 and 2007. Researchers found that babies born at home were nearly 10 times more likely to be stillborn and that the risk of stillborn birth increase to 14 times more likely for firstborn babies. The study also noted that babies born at home were almost four times more likely to experience neonatal seizures or serious neurologic dysfunction when compared to babies born in hospitals.
Results of the study were confirmed by analyzing birth certificate files from the National Center for Health Statistics. These statistics evaluated deliveries by physicians and midwives in both hospitals and at home from 2007 through 2010. Researchers also looked at the test Apgars, which assesses the health of an infant one minute and five minutes after birth. A five-minute Apgar score of zero is considered a stillbirth and researchers included that about 10 percent of these babies actually survive, though often with major health problems.
Dr. Amos Grunebaum, chief of labor and delivery at New York-Presbyterian/Weill Cornell Medical Center as well as the lead author of the study, told ABCNews.com that, "Childbirth is one of the most wonderful moments in humanity, and people deserve the best of all circumstances, including enhancing the experience and reducing unnecessary interventions. Having said that, it's not only about experience. It's also about making sure the baby is born safely." Grunebaum noted that the study also associated the risk of stillbirth with the location of a planned birth. When a child is born at home, he said, typically there is only the midwife of doctor to address any unpredictable circumstances that arise, but in the hospital, a team of specialists can be mobilized in seconds if needed. Dr. Grunebaum also pointed out that the study most likely underestimated the dangers of home births because the data didn't account for babies transferred to the hospital when difficulties arose during home labor. "For transfer cases," he said, "the birth certificate is attributed as a hospital birth."
Less than 1 percent of births took place outside the hospital in 1969, but between 2004 and 2009, instances of home births increased overall by nearly 30 percent. And though the study did not track maternal complications, the Center for Disease Control and Prevention reported that fewer women in high-risk categories opt for home births. The CDC also noted that fewer preterm, low-birth weight and multiple babies were born at home.
Now, Grunebaum says that he hopes that the study offers expectant parents some perspective on home births as well as to take into account the potential risk factors. "Many times the same expectations you have for a home birth can be met in a hospital setting if you communicate your wishes to your doctor."
Does this research change your opinion on home births?