Philips
Philips Avent Soothie Pacifier Green 0-3 Months Count 2, Green
$2.67 - 4.49
Distributed by hospitals nationwide, the Philips Avent Soothie helps calm and soothe newborns. It has a unique shape that comfortably fits newborn mouths without inhibiting normal development.
Read More
the bump editorial review
When the doctor said it was okay to incorporate a pacifier, I searched for ones that looked most like "me" so he wouldn't get confused when it came time to breastfeed—and settled on the Avent Soothie. I also like this pacifier because when baby is sucking, you can see inside his mouth and he looks like a fish.
Editor Images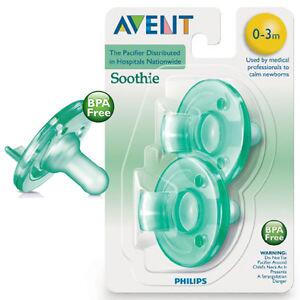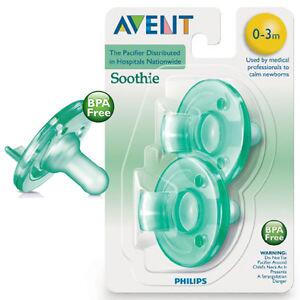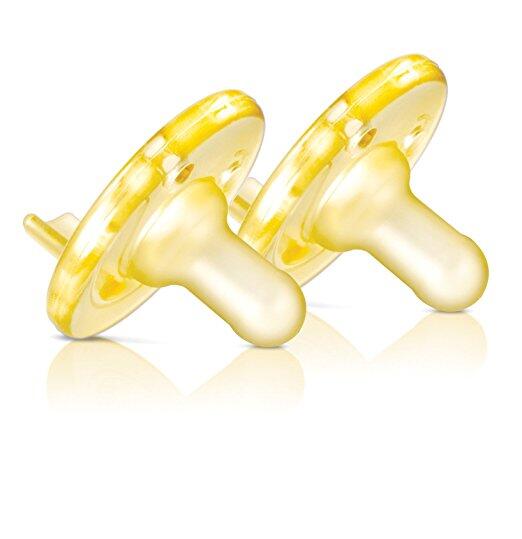 Customer Reviews from Babies R Us
Average rating on the Bump