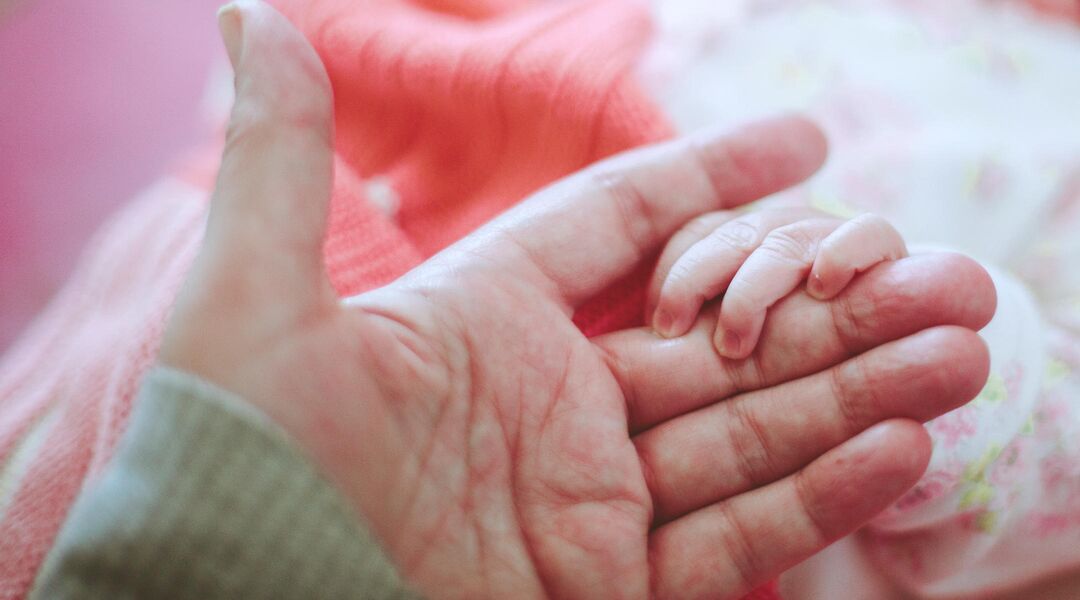 The Bump Editors
Baby Makes Five: Watch Callie's Adoption Story
One couple shares the exciting and emotional journey they went through to expand their family.
Like many couples, Carrie and Joe knew from the beginning how many kids they wanted. But when left unable to have another child naturally, they turned to adoption to complete their family. Although they weren't able to make choices for daughter Callie during pregnancy, they wanted to make the best decisions for her as soon as she was born. Watch them share their heartwarming story.
Like what you just read?  Click here to take a survey and be entered to win a $100 American Express gift card.
The Bump and Enspire™ present Enspired Beginnings, a sponsored series featuring advice from real moms and experts about bottle-feeding baby. Learn more about Enfamil's closest formula to breast milk here.
Photo: Sally Anscombe