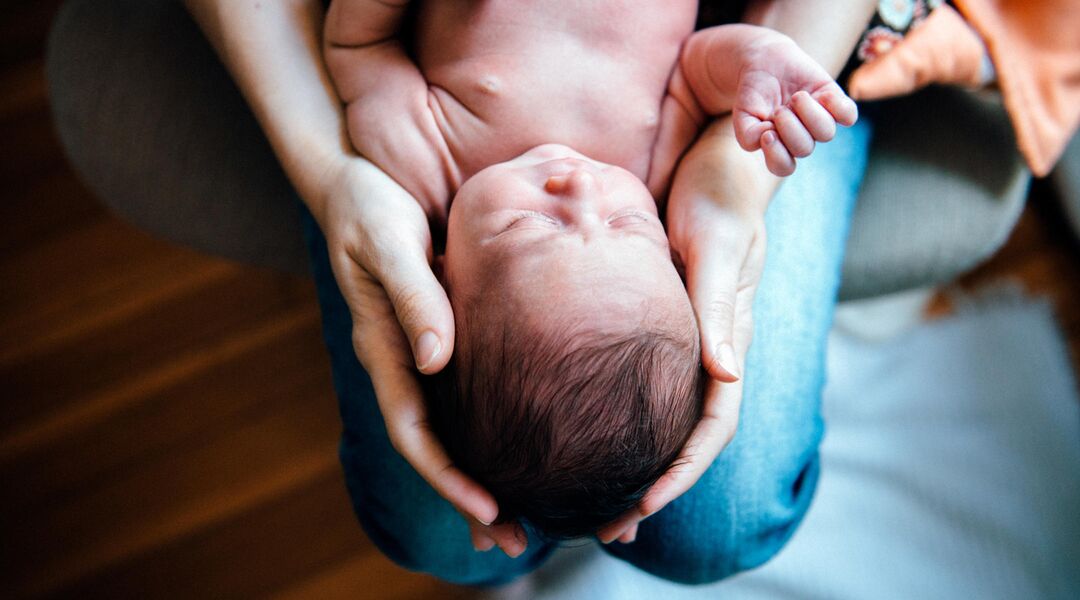 The Bump Editors
Watch: Baby Jackson's Birth Story
One couple shares the struggles and triumphs after their son's premature birth.
A huge part of pregnancy, for both moms and dads, is planning—preparing for baby's arrival, anticipating every need and making decision after decision. But no matter how carefully you plan, sometimes life throws you a curveball. When their son Jackson was born nine weeks premature, Jessica and Michael were simultaneously thrilled to be parents and worried about what the future would hold. Watch them share their emotional story.
Like what you just read?  Click here to take a survey and be entered to win a $100 American Express gift card.
The Bump and Enspire™ present Enspired Beginnings, a sponsored series featuring advice from real moms and experts about bottle-feeding baby. Learn more about Enfamil's closest formula to breast milk here.