Q&A: Is Baby Eating Enough?
How can I tell if my baby is getting enough breast milk?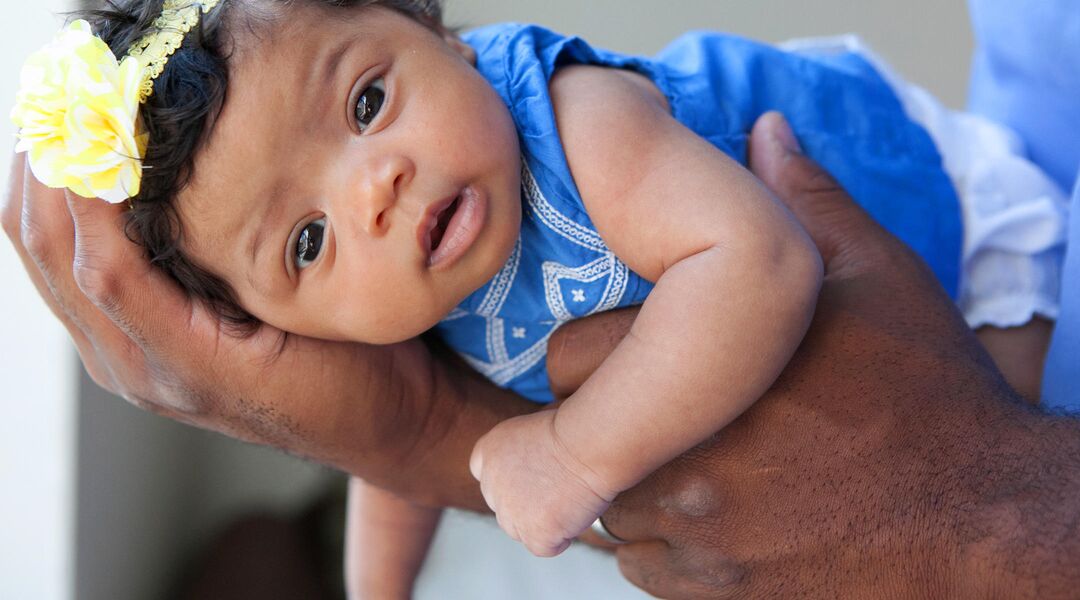 When you put aside any expectations about how your breasts should feel, how long baby should nurse, and how much milk you can express (none of these can tell you how much milk baby is getting), it's pretty easy to tell if baby is taking in enough breast milk. In general, if she is growing and gaining weight steadily, she is getting enough milk. It's really as simple as that. (Keep in mind that growth patterns for breastfed babies are different than those for formula-fed babies.)
Babies that are taking in enough breast milk will also be obviously drinking (opening-pausing-sucking) rather than simply sucking or nibbling on your breast. Baby's dirty and wet diapers can offer clues as well but shouldn't be solely relied upon to gauge adequate milk intake. Baby's bowel movements should start as blackish-green meconium and progress to a lighter hue by day three of life. By the end of the first week, she should have at least two to three big poops each day. For the next couple of weeks, baby should have at least one good dirty diaper. After about the first month, baby's poops might not be very consistent. Don't be alarmed if she goes days or weeks without a stool. If weight gain is on track, this probably does not mean she isn't getting enough to eat. Five to six soaking wet diapers in a 24-hour period (after about four or five days of life) are also considered by some to be a sign that an exclusively breastfed baby is getting enough milk, but one recent study shows that this isn't the best way to keep track (especially since it can be tough to count pees with today's super-absorbent disposable diapers).
NOTE: There is NO need to count diapers (and certainly no need to offer supplements) as long as baby is gaining weight, growing in length and head circumference, and reaching developmental milestones.
Please note: The Bump and the materials and information it contains are not intended to, and do not constitute, medical or other health advice or diagnosis and should not be used as such. You should always consult with a qualified physician or health professional about your specific circumstances.
Was this article helpful?
Your Child's Age
Select your child's age in months to begin tracking their development.