10 Hilarious (and Scary!) Kid Messes
So, you want to have a baby, do you? These photos won't make you rethink your plans for parenthood but they probably will make you reconsider buying that white couch.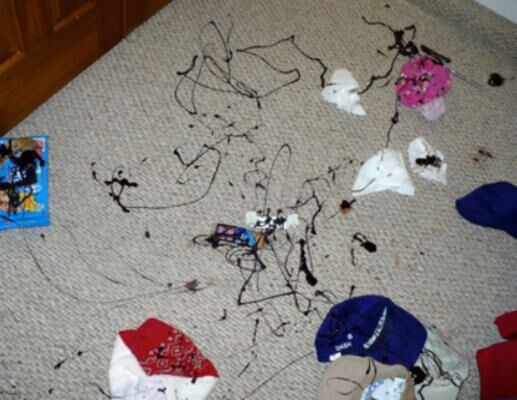 Your Child's Age
Select your child's age in months to begin tracking their development.