Summer Infant Wide View Digital Color Video Monitor Review
The wide-angle camera offers an expanded view of baby's room, helping this budget-friendly monitor system stand out from the crowd.
Updated
Mar 2017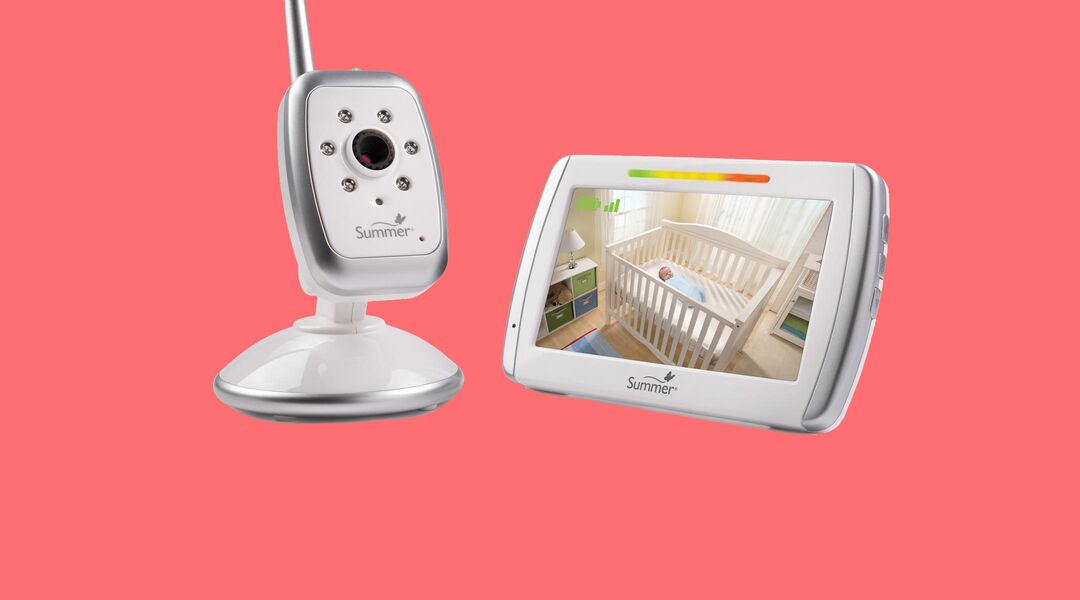 Pros
• Very easy setup
• Wide-angle lens lets you see more of baby's room
• Two-way radio feature
• Night vision
• Good battery life
Cons
• Poor image quality
• No room temperature reading
Bottom Line
For the price of $160, the Wide View Digital Color Video Monitor is a great option. The monitor screen is large and lightweight, the long cords give you more versatility in where you can place the camera, and if you want to go cordless, the battery will last for hours.
Rating: 3.5 stars
Ready to register? Shop our catalog for the Summer Infant Wide View Digital Color Video Monitor.
Baby monitors have come a long way since the days of those basic walkie-talkies. Today's monitors have so much technology built in, from breath counters and heartbeat checkers to light and sound alarms—the options are endless. This monitor lands on the more basic end of the spectrum, which is why it's less expensive than other models—but you get good value for your money. ( Ed Note: Video monitors generally range from $80 to $300.) It does its job: You can see and hear your baby (or children, in my case!), giving you some peace of mind. Plus, it has a few special features that makes it stand out from the rest in its category.