Top 10 Presidential Baby Names
From Abraham to Reagan, check out our list of baby names straight from the Oval office.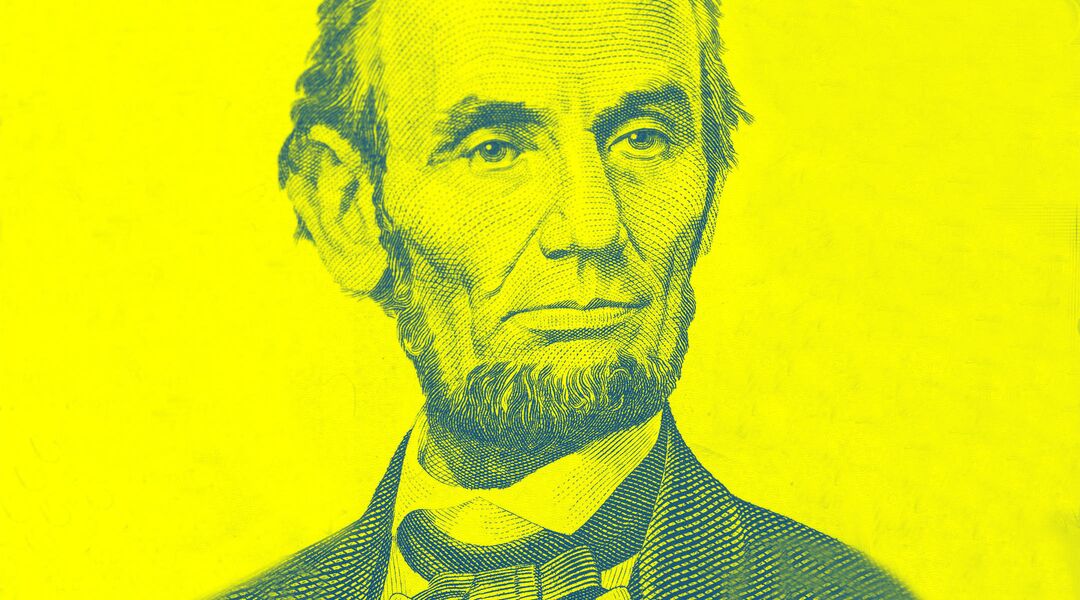 Are you and your partner history buffs? Why not give your tot a distinguished—and decidedly presidential—baby name? Check out our favorite presidential baby names, then place your vote! Just be sure you can set your baby's nursery mobile to "Hail to the Chief" instead of "The Itsy Bitsy Spider."
Which ones did we miss? Add them in the comments section below.