Beautiful Baby and Mom Photos
Prepare to possibly shed a tear as you check out these moving photos of babies with their adoring moms. Sigh!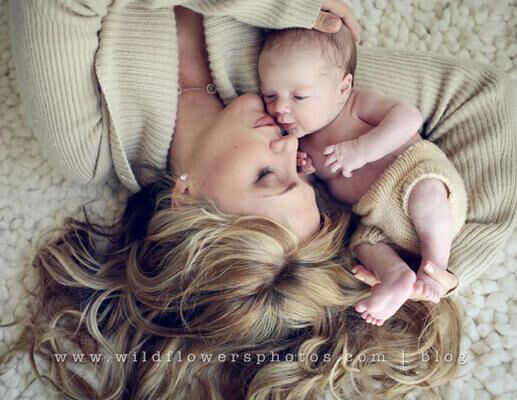 1
Check out the gorgeous lighting in this shot.
2
Image: Tiffany M.
It's picnic time for mom and baby.
3
These two look so peaceful.
4
Baby's just snoozing through this photo shoot.
5
Look at this baby's scrunched-up sleeping face!
6
Mom and baby are having some quality tummy time.
Sign up for weekly updates to help you on the road to parenthood!