Q&A: Eco-friendly Parenting?
I'm all about going green... Now that I have a baby, what else can I do to take care of the environment?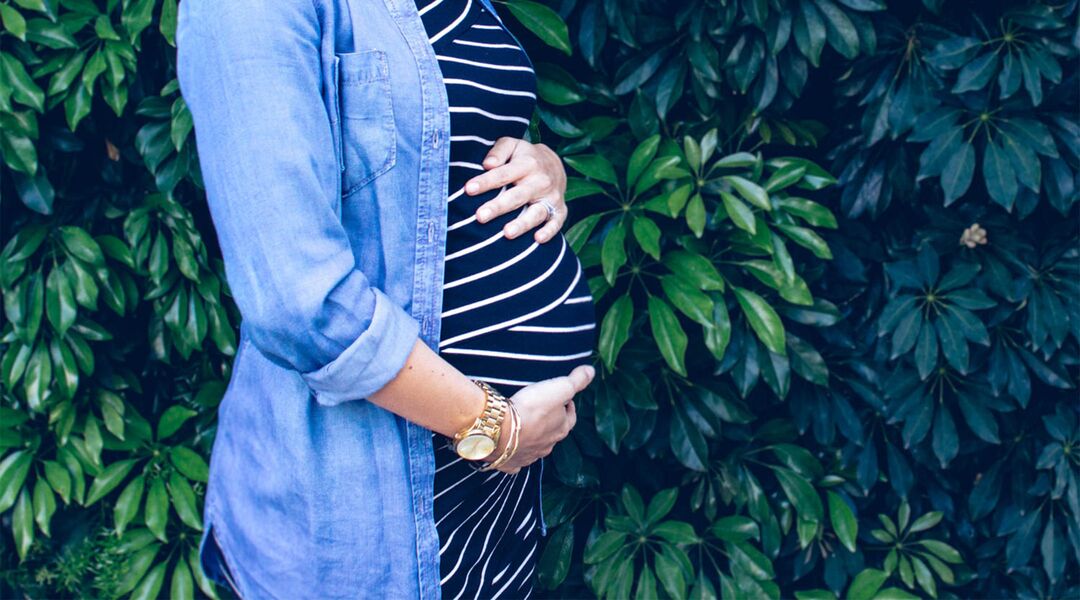 We like that question! Here are some tips to get you started…
[ ] Make your own baby food. (Wash your fruits and veggies, steam or boil, throw 'em in the blender, hit puree, strain, and serve!) Not your scene? Try organic store-bought versions. You'll find a ton of options from Gerber and Earth's Beston the shelves, or hit the freezer section for a frozen baby meal from Plum Organicsor the Brooklyn-based Happy Baby. (Frozen baby foods may have more nutrients intact.)
[ ] Use non-toxic cleaners, and take measures to avoid contact. Dilute your chosen suds (non-toxic or not), give all surfaces a clean-water rinse after scrubbing, wash sponges and cloths thoroughly, and allow the area a few hours of ventilation.
[ ] Try an earth-friendly sling made of organic cotton and hemp. (Crops of hemp enrich the soil and decrease run-off.)
[ ] Buy toys made from organic fibers, wood, or other natural materials. Can't avoid the influx of plastics? Just be sure to donate them when baby's done — many major hospitals accept used toys made of hard plastics.
[ ] As for the diaper: Cloth or disposable? It's a tricky question, and some moms are even getting fed up and going diaper-free! (We aren't so brave.) Check out gDiapers — this new company makes a biodegradable, flushable insert that fits inside a breathable liner.
Your Child's Age
Select your child's age in months to begin tracking their development.