What Is a Postpartum Doula?
After birth, baby is (obviously) the star of the show. But don't forget new moms need some TLC too. And that's what postpartum doulas are all about.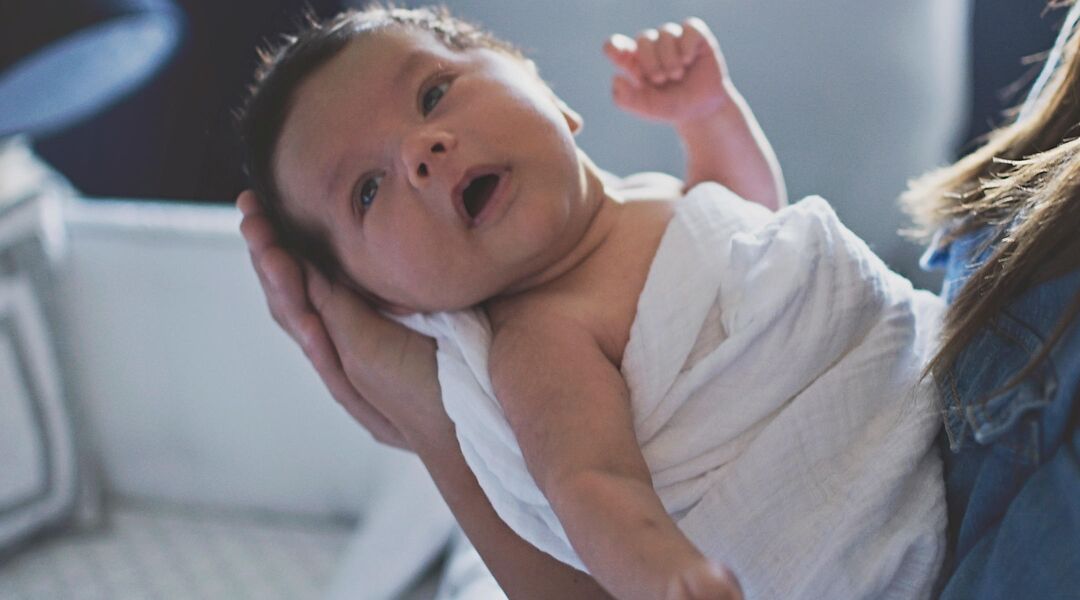 What exactly is a postpartum doula, you ask? Postpartum doulas have advanced training in newborn care and breastfeeding support. They look at the entire family unit, and support new mothers in their daily needs.
Doulas believe moms are best at caring for their newborn, and aim to gently guide moms when they have questions and provide time for them to rest when necessary. Doulas visit a few hours a day and sometimes even stay overnight. They believe in supporting the family until they are ready to snuggle with baby on their own.
Baby nurses, on the other hand, take care of babies for their mothers. Despite the title, they aren't actually nurses and typically have less training than doulas. They stay at homes 24/7, and are there only for baby. Think of a baby nurses as nannies for newborns.
Tara Brooke is a certified doula and cofounder of Gifted at Birth, a service that provides new parents with postpartum care packages full of must-have baby gear.