Should I Find Out Baby's Sex?
To know or not to know—that is the question.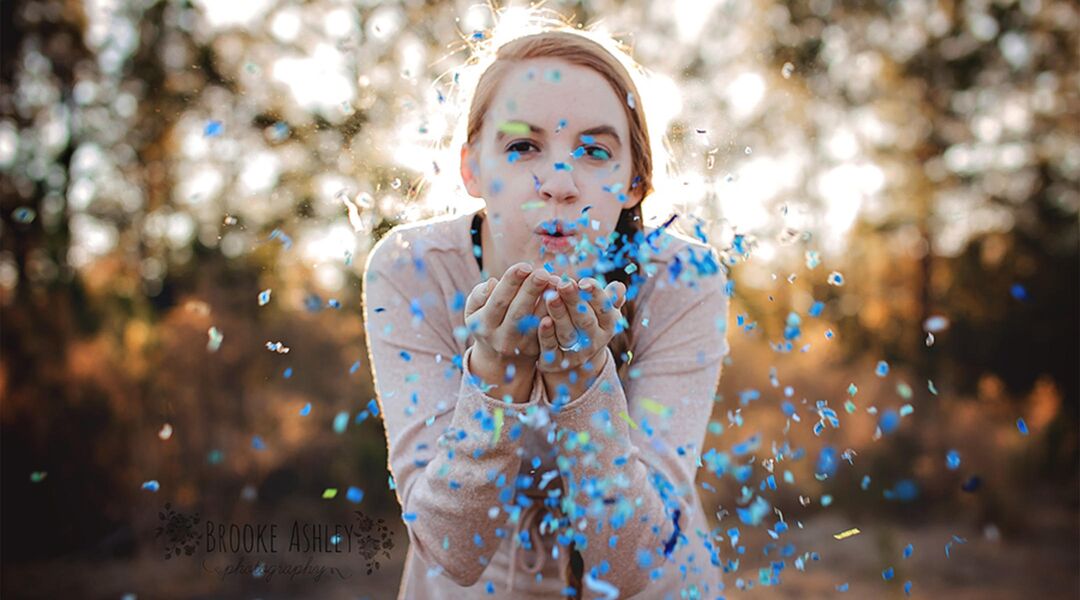 No one can answer that question but you, so go with your gut! Obviously, the benefit of finding out is that it makes it easier to prep the nursery and purchase layette items. Yes, your family and friends will universally want to know so they can start gifting you with the pinks and blues, but ignore their pleas if you're holding out for the big surprise—it'll be worth the wait!
If you really, truly need to know and can't wait another nanosecond, there's a new product on the market called Itelligender. It is the only urine-based gender test available that can be performed in the privacy of your own home. In as early as ten weeks of pregnancy, you'll know if you're having a John or a Jane!