Video: Watch the Amazing Way Baby's Brain Develops
Baby's brain starts forming sooner than you may think.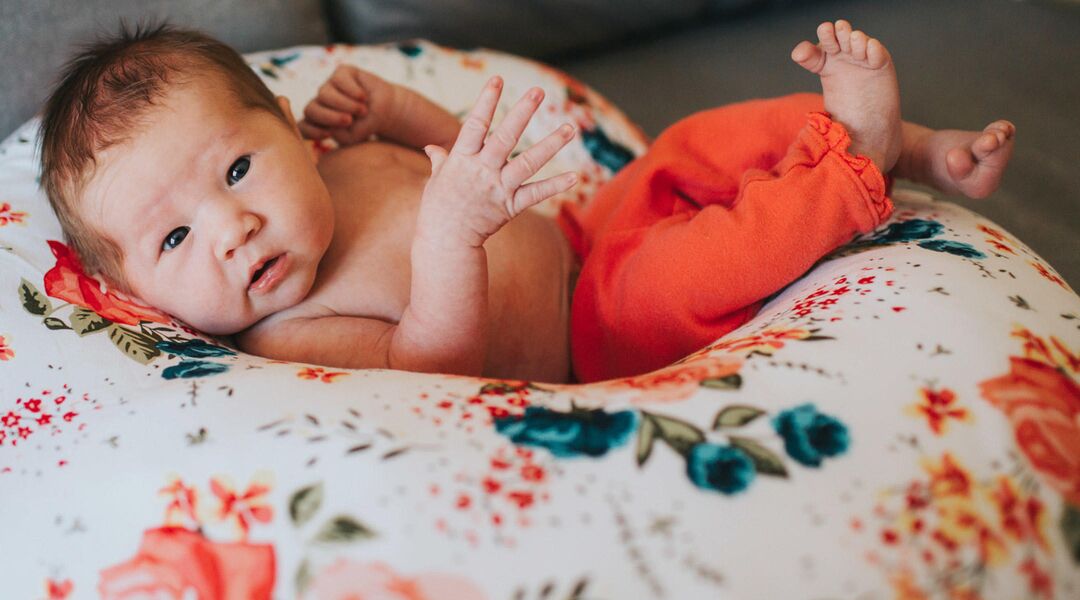 Baby might not be able to form coherent sentences, but there are some pretty advanced changes going on in his or her brain.
This eye-opening CNN video gives you an overview of all the amazing things happening inside the brain as baby matures—even before birth. And that development is happening way earlier than you might have thought.
Even at five weeks in utero, baby's brain is starting to grow. By eight weeks, the structure of the brain and central nervous system is in place. And though the brain only weighs a quarter of its adult size at birth, by the time baby has finished preschool, it has quadrupled in size. At age six, the brain is already at 90 percent of its adult size.
So the big takeaway? Every first experience shapes a baby's growing brain. That means introducing new things—from colors and textures to people and places—helps your little one develop more than you know.
Was this article helpful?
Your Child's Age
Select your child's age in months to begin tracking their development.