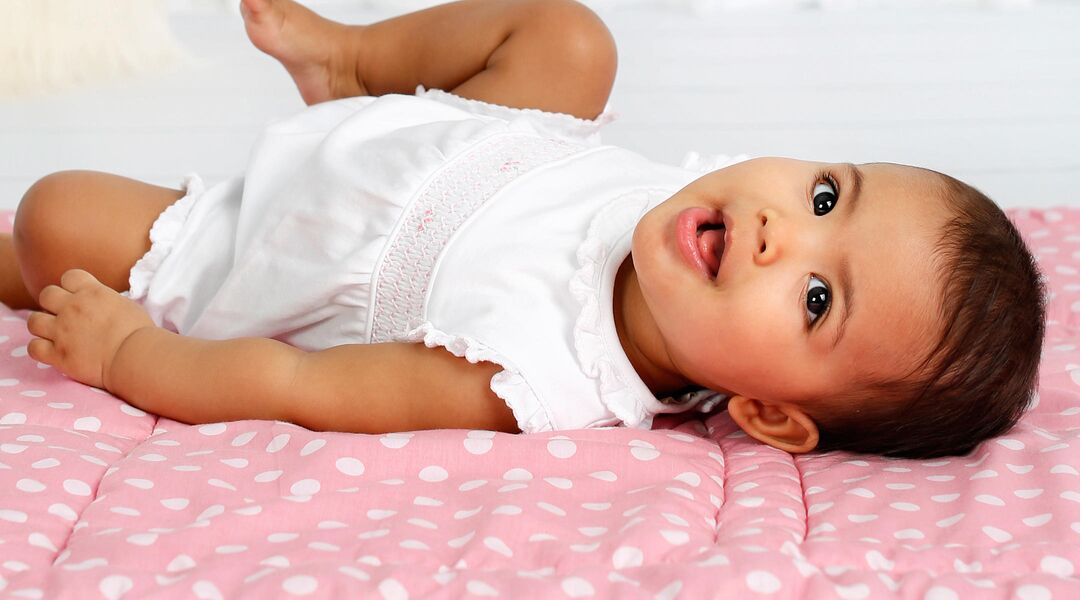 Brianne Dougherty
When Will Baby's Personality Emerge?
I know it's a process, but when will baby start to develop a sense of self and individuality?
In the beginning, life is pretty much about three things for baby: eating, sleeping, and pooping. Yep, life is pretty sweet. So don't expect your babe to have much of a personality right away. In fact, when she's first born, she still considers herself one and the same with Mom (after all that time hanging out in your womb), which is why discovering her own personality is a bit of a process.
You'll probably notice a change in baby around six to seven months, when she starts to realize that she's actually her own person. But be prepared: This realization can often lead to a fear of being left alone and can cause separation anxiety to sink in. By the time your baby's a toddler, though, she's pretty much figured out that when Mommy leaves, Mommy will come back. That's why a sense of individuality may start to emerge more clearly once baby's hit toddlerhood. But be on guard for a little spunkiness: Words like "my" and "mine" and "no!" are likely to get thrown around a little too much during this phase. Hang in there.
Photo: Sam Jen