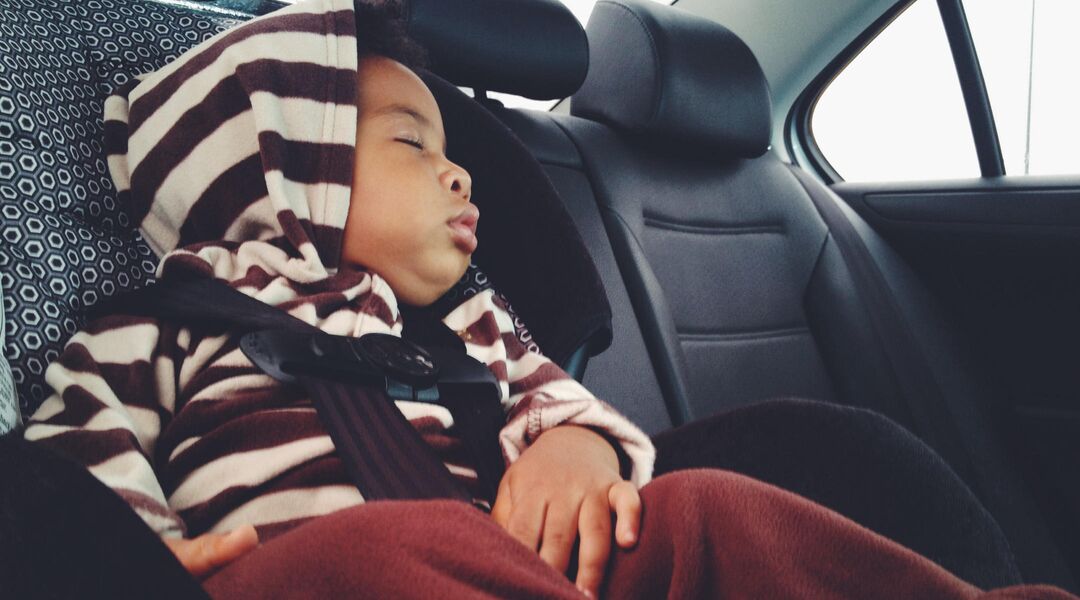 Anisa Arsenault
Associate Editor
Does Your Car Seat Really Fit Your Car? a New Study Says Probably Not
Installing a car seat isn't a walk in the park. And neither is choosing from the hundreds of options out there. A new study shows that even if you've done your research and followed the instructions, there's still a good chance you've installed it incorrectly. But you're allowed to blame your car.
"Car seats themselves are safe. They may just not fit properly in a particular car," says John Bolte, a researcher involved in the  Ohio State College of Medicine's car seat study. "We want caregivers to consider taking a few measurements and note some key dimensions of their vehicle before making a decision about a car seat. Taking a few measurements might save a child's life."
An example? After testing 3,186 car seat-vehicle combinations, researchers found that in 43.6 percent of cases, the car seat wasn't the right width for the vehicle seat. And in 34.3 of cases, the car seat isn't the right height for the car.
Another example that may be harder to gauge before actually purchasing — and attempting to install — the car seat: About a third of the time, the car seat base isn't at a proper angle. Researchers and  many car seat manufactures have a quick fix for this one: stick a pool noodle or rolled towel under or behind the seat to make it level.
Some stores will let you test out a car seat before you purchase it. Additionally, your local fire department, police station or hospital can help you with installation.
Photo: Getty Images