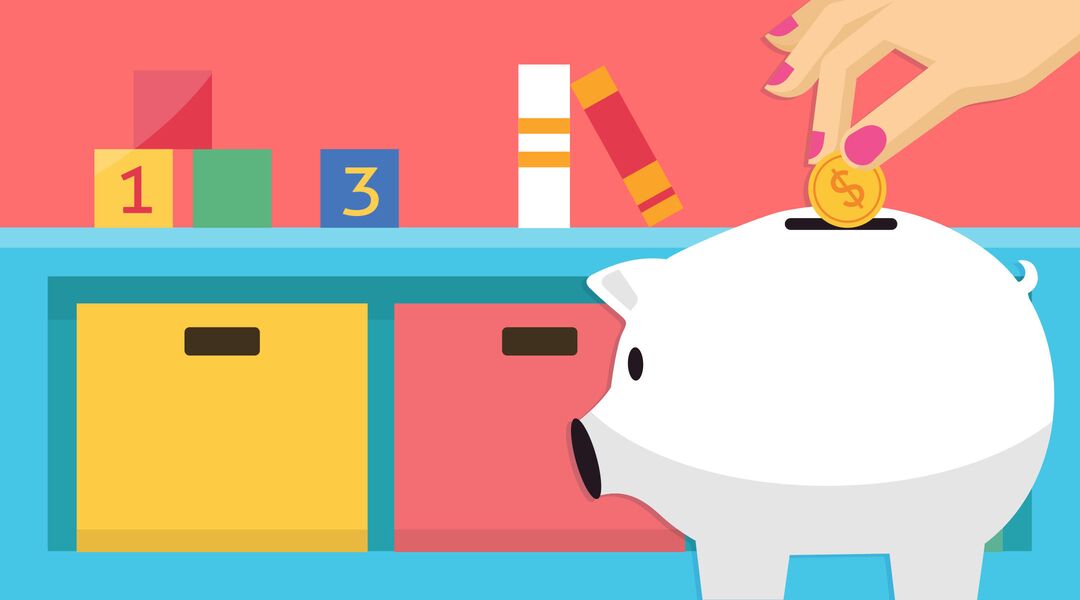 Celia Shatzman
Contributing Writer
Surprising Ways New Parents Can Save Money
12 unexpected strategies that'll help you cut costs.
It doesn't take a financial whiz to know that your new little bundle of joy can cost you big bucks. In fact, the average middle income American family will spend approximately $12,000 on child-related expenses by their baby's first birthday! Luckily, we've got your back (and wallet): Click or tap below to find surprising strategies to cut your bills—without sacrificing quality time with baby.
Contributors: Andrea Woroch, consumer and money-saving expert at AndreaWoroch.com & Alexa von Tobel, founder and CEO of LearnVest
The Bump and GEICO present All of the Surprises, a sponsored series highlighting the unexpected moments and costs of parenthood. (What's not surprising? How much you could save by switching to GEICO).