Bedtime Routines to Help Baby Sleep Better
You've probably heard that a bedtime routine will help baby know it's time to settle down. Here's how to find the right one.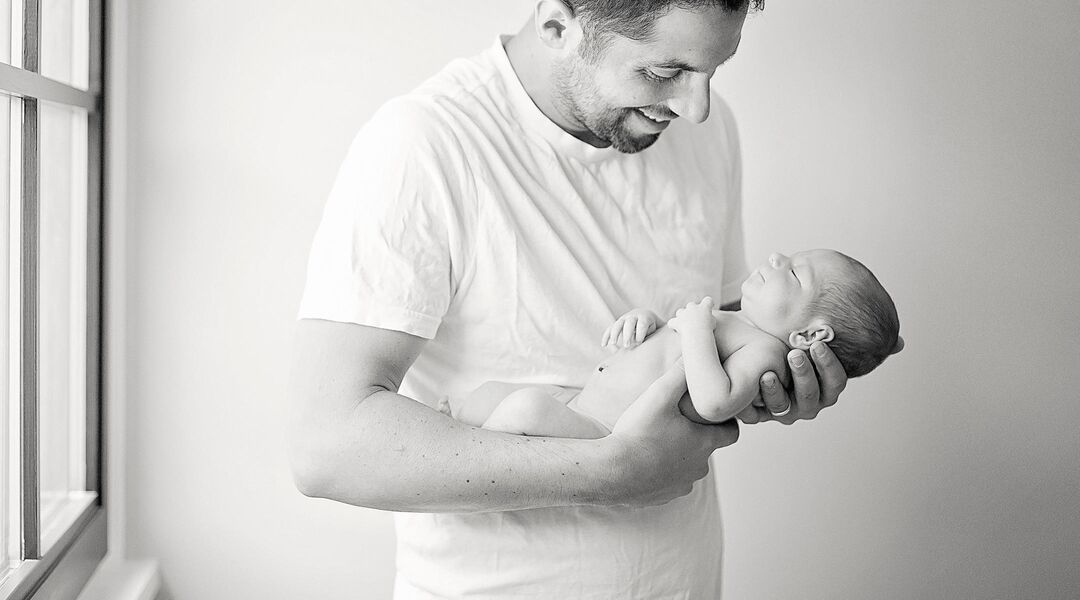 Why do it
There's a reason experts recommend bedtime rituals. "Babies like to know what's happening next, says Tammy Gold of Gold Parent Coaching. "It makes them feel secure. If they feel tense and agitated, they won't fall asleep."
When to start
Start the bedtime routine about 12 hours before baby normally wakes in the morning, and keep it short—about 15 to 20 minutes—Gold says. There's no need to keep a tired baby busy with activities for longer.
What works
Start with a warm bath to help baby relax. "People think baths or showers wake you up, but they actually raise your body temperature to make you sleepy," Gold says. If you sing a lullaby, use the same song every night. "They'll eventually start to associate this melody with sleep," she says. Involve bonding activities, such as reading a story and cuddling. This can be a meaningful ritual you use as your child gets older—even into school age. Here, some Bumpies share their bedtime rituals:
"We sit down and read a bedtime story, and that seems to settle her." —Cazzrhun
"He takes his bath, and then I give him a little massage. Falls asleep in one, two, three!" —michelleGrico
"I rub his hair or his nose." —MaureenAlley
"A book, then snuggles. The snuggles are more for me, though — he's asleep by then!" —Charleighrae
"Milk, bath, stories and then bed." —charliebrownvxr
"Book and a little back rub. By the time I turn on her night-light, she's out!" —loveangeles88
"I give her a bath and then turn on a blow-dryer, and she's out in seconds!" —velasquez_jess
What doesn't work
Nursing a baby older than six months to sleep isn't a good idea, Gold says. "If you constantly nurse babies to sleep, they'll never fall asleep on their own," she says. Babies need to go to sleep aware of their surroundings. If they fall asleep in your arms and wake up in the crib, it's startling. Nurse, then rock, then sing, then put them to bed."
Plus, more from The Bump: