Finding the Balance for a Happy, Healthy Pregnancy Weight Gain
By
Micky Marie Morrison, PT, ICPFE
Contributing Writer
Updated
Feb 2017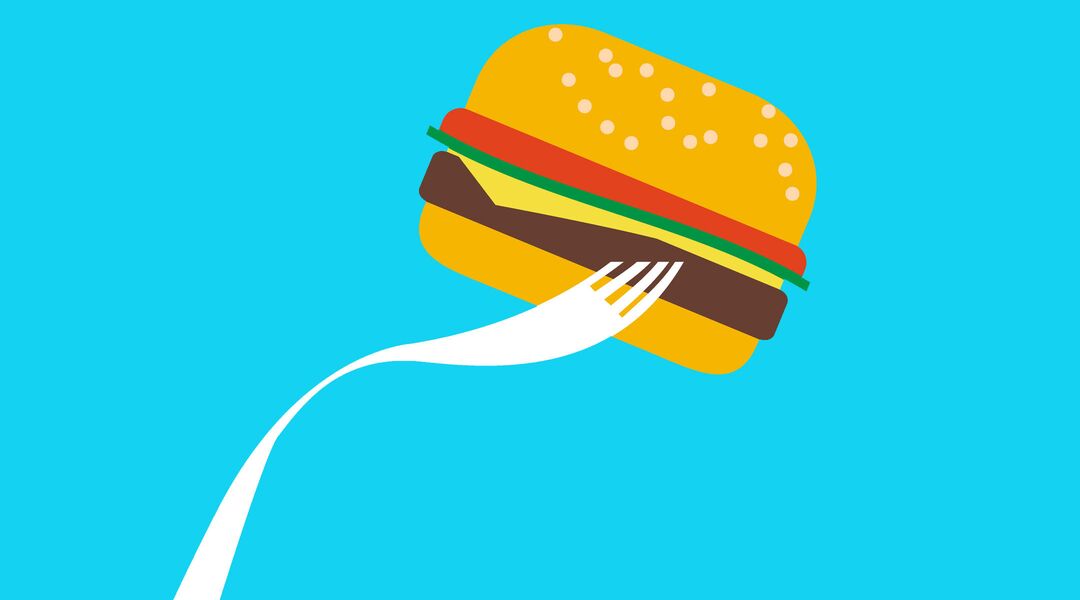 With all eyes trying to catch a glimpse of the many celebrity postbaby bodies in the news, it's hard to escape is the inevitable comparison — between celebrities and ourselves — over who lost the weight quickest and who isn't sprinting to the scale. Any rational woman will agree that neither of those comparisons are healthy — especially for the new moms and moms-to-be of the world. There are two camps that weigh in on the issue: The Love-Your-Body-and-Don't-Worry-About-Weight camp and the Keep-Your-Baby-Weight-in-Check camp. Some women tend to pick a team, but I'm a card-carrying member of both parties.
1.** It's not healthy for you — or baby.** Excessive pregnancy weight gain is detrimental to the health of mom and baby. A recent study of over 8,000 moms showed that women who gain more than the recommended pregnancy weight gain are at higher risk for developing pregnancy complications such as high blood pressure and gestational diabetes and are more likely to need a c-section delivery. They are also more likely to produce larger-than-gestational-age babies which puts the babies at risk for birth traumas and blood sugar abnormalities. That same study showed that an alarming 73 percent of participants gained more than recommended.
2.** Think about losing the weight before you gain it.** Keeping pregnancy weight gain in the healthy range makes for faster postpartum recovery. Gaining less weight during pregnancy means having less weight to lose after you give birth — so maybe rethink that deluxe cheeseburger and settle on a grilled chicken sandwich, instead. As a physical therapist specializing in prenatal and postpartum care, I've seen firsthand that women who gain more than the recommended pregnancy weight have more aches and pains during and after pregnancy.
3. Moms need to be realistic about their body changes. They have to be gentle on themselves and set realistic expectations for recovery. If it takes 9 months to gain 30 pounds and for your body to stretch out in all directions, why would you expect to be back in bikini-beach-bod shape just four months after giving birth? Be respectful of the awesome feat your body accomplished — you gave birth! Growing and birthing another human being changes your body (just like it changes your soul). Enjoy those changes and be gentle with your body as it recovers. That doesn't mean sitting around sampling doughnut holes for six months; it means you should start slowly and with realistic goals, like:
Start with gentle activities after your doctor clears you to exercise, such as walking for 10-20 minutes or trying a beginners-level core workout.
Don't expect to lose much weight in the first month. If you are nursing, you'll be hungry and need the extra calories to ensure a plentiful supply of milk.
Around 6-8 weeks postpartum you can start to cut calories slightly (and if you're nursing, you should only start cutting calories if you've got a steady milk supply). Pay attention to your diet and consciously eliminate about 300 calories from your regular diet. Keep that up until 5-6 months postpartum. This will help you lose the weight slowly and ensure that you have the calories you need to nurse your baby. If you aren't breastfeeding, you can cut up to 500 calories during that time frame. Slowly ramp up your activity level from 6 weeks to 6 months, increasing cardio activities by a few minutes at a time, and including more intense core work to get your muscle tone back.
If you work at it, in the time it took you to grow a baby you will have recovered — healthy and strong and back to your pre-pregnancy state.
What did you do to keep your weight gain in a comfortable range?