My Funny Valentine: Unfiltered Love Notes From Kids
Written straight from the heart.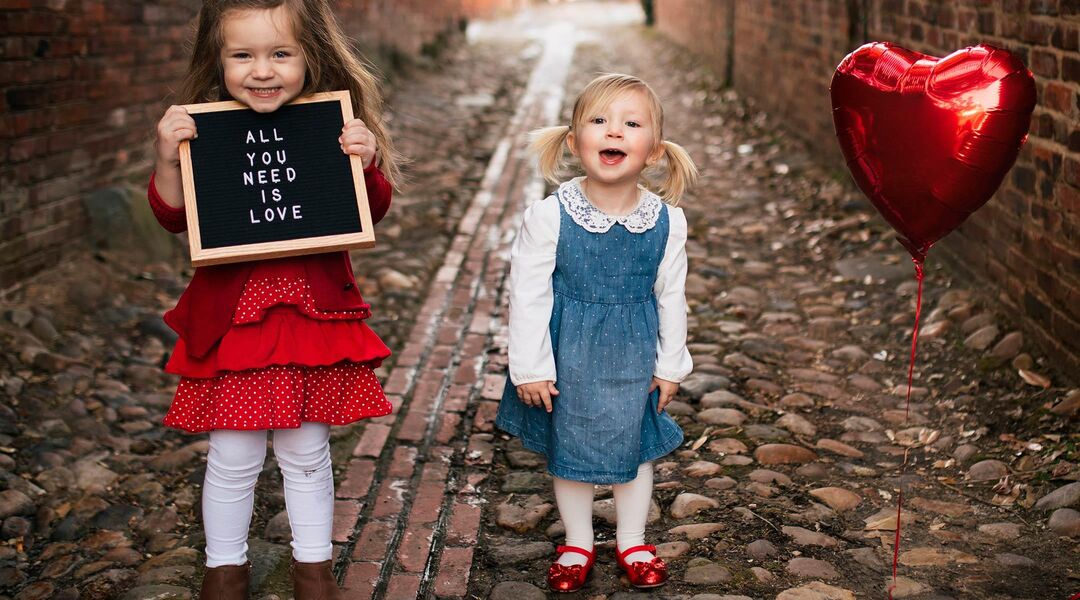 You know how awkward and hesitant you can be when trying to find the right words to express your love for someone else? Yeah—these kids have no idea what that's like. While they're not exactly poetic, these kid-created Valentine's Day cards are certainly to-the-point. If you're looking for warm and fuzzy love notes…look elsewhere.
Valentine's Day is no time to fight fate—or apparently, fatalism.
It's another holiday to cherish our loved ones.
No need to hold back; tell them how you really feel!
You can say it in a poem.
It doesn't even have to rhyme.
Ultimately, the ask is simple: Be mine. But in this case, it's really more of a demand.
Your Child's Age
Select your child's age in months to begin tracking their development.
Sign up for weekly updates to help you on the road to parenthood!