Mom Explains Why Modern Parenting Is the Worst
"When I was a kid I lived on Tampico."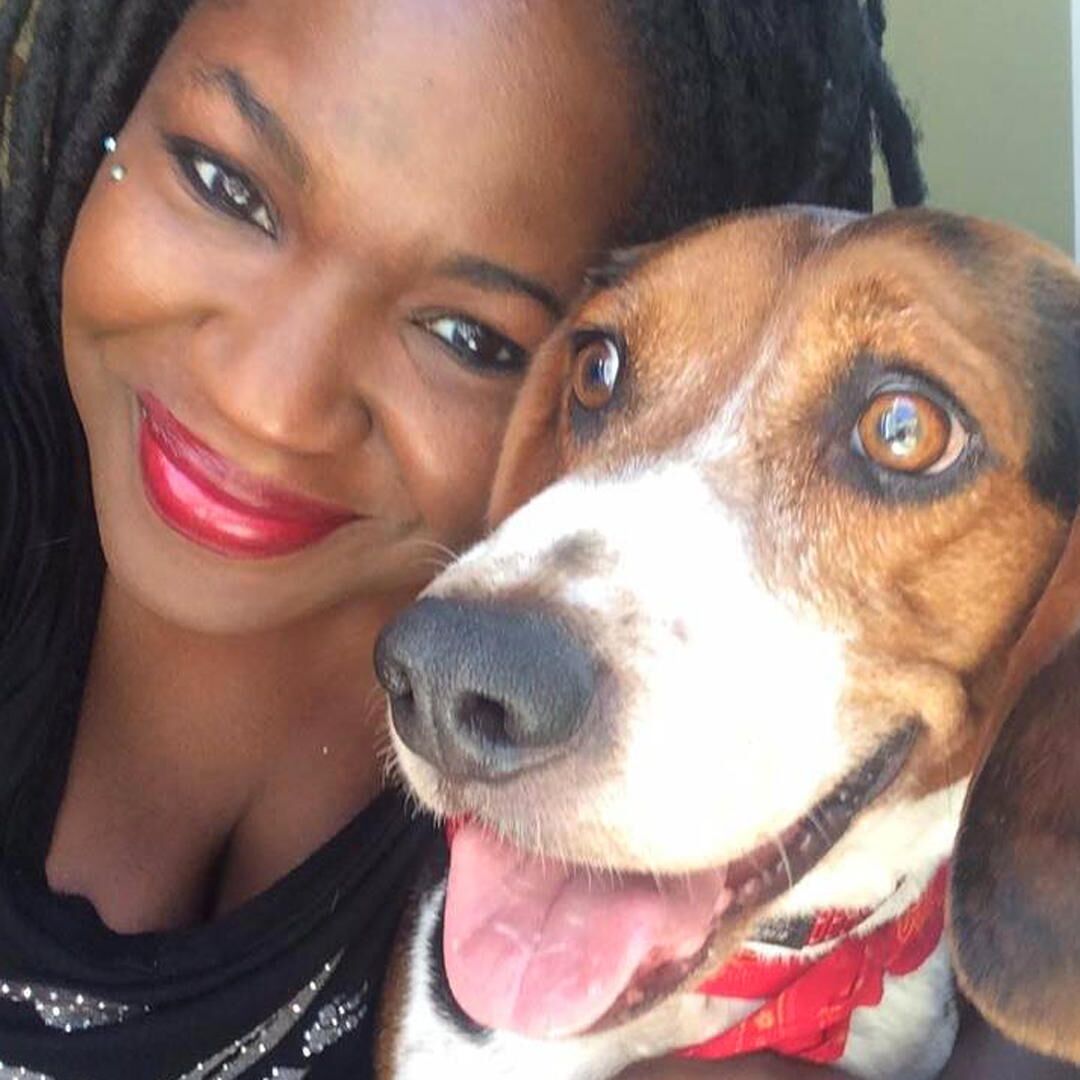 Keeping your child "healthy" requires a pricey vitamin regimen and an organic diet, right? Hardly. While there's certainly nothing wrong with taking those measures, one mom's viral Facebook reminds us that today's expectations of being a parent can be a bit overwhelming.
After spending her morning researching and vitamin shopping for her son, writer Bunmi Laditan gets real about the frustrations of parenting the "right" way in today's world.
"Being a modern parent is terrible," Laditan writes on Facebook. "I'd give my left kneecap to have parented in the 70s or 80s when all you had to do to be considered a good mom is to remember to wind down the windows when you smoke in the car."
Laditan notes how complicated attitudes about parenting have become since the days her own parents took care of her.
"Do you know what vitamins I had growing up? None. Daylight was my vitamin," she says. "Occasionally, once a year tops, my mom would get us those chalky Flinstones vitamins that looked liked kidney stones but we'd only have to eat them for a few days before she lost interest in our health."
This isn't the first time Laditan has gone viral for reminding high-strung parents to reign it in. In April, her video about how parenting styles change from your first baby to your third encouraged overprotective moms to take a step back and breathe. In her latest post, she also took the opportunity to call out other parents for criticizing her choices as a mother.
"Nothing about modern parenting is simple and it irritates me," she says. "I've seen the way some parents look at me when I give my son a juice box at the park. It's juice, not Red Bull or margarita mix so calm down, Jackie. Yes, I said your name."
Laditan, who "lived on Tampico," argues that she's still healthy and doesn't think it's necessary "to spend a small fortune on dye-free toothpaste made in the woods that tastes like elderberry and privilege."
While it's certainly important to keep your child's health in check, let Laditan's post reassure you it's okay to loosen up once in a while. Just because your child doesn't take all the supplements at the pharmacy doesn't mean you're a bad mom. The 118,000 people who liked the post seem to agree.