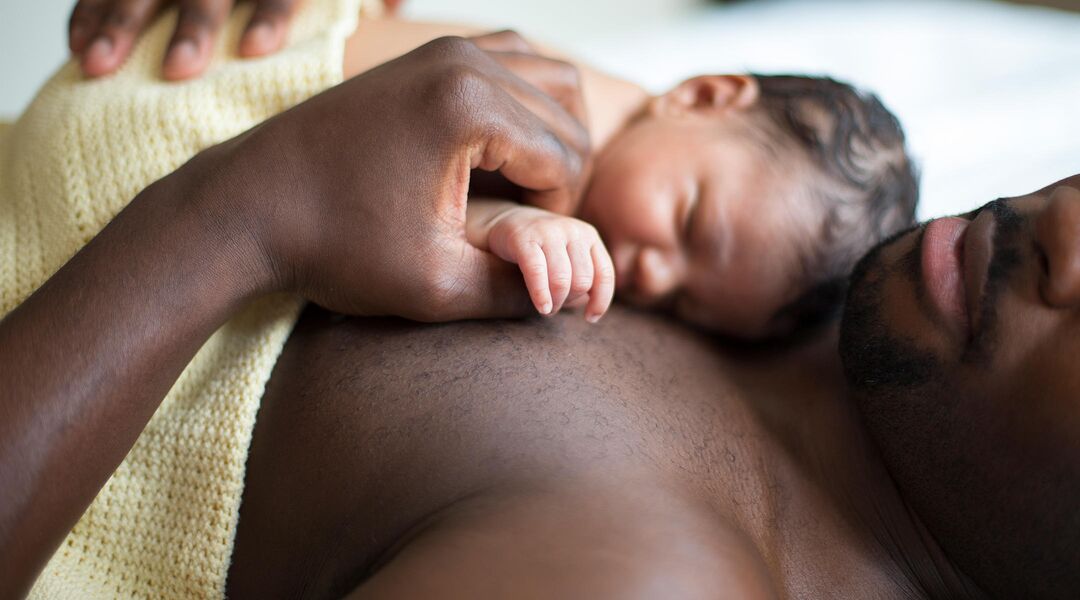 Kate Traverson
Infographic: How to Take Care of Baby's Skin
Whether her skin is normal, dry or something in between, here's how to nurture it.
There's no denying that all infants have that sweet-smelling newborn skin, but just like us they also have different skin types that require unique care. Not sure what baby's type is? Take our quiz. Then find a routine that works for your child with these pro tips, plus specialized products from Mustela's Baby-Child line that contain natural ingredients to benefit each one.
The Bump and Mustela present Healthy Skin Solutions, a sponsored series full of tips and products to suit every skin type. Visit Mustela to learn more about the latest skin care innovations for mom and baby.