Why Audrina Patridge Waited 2 Months to Share Baby Photos
They were definitely worth the wait.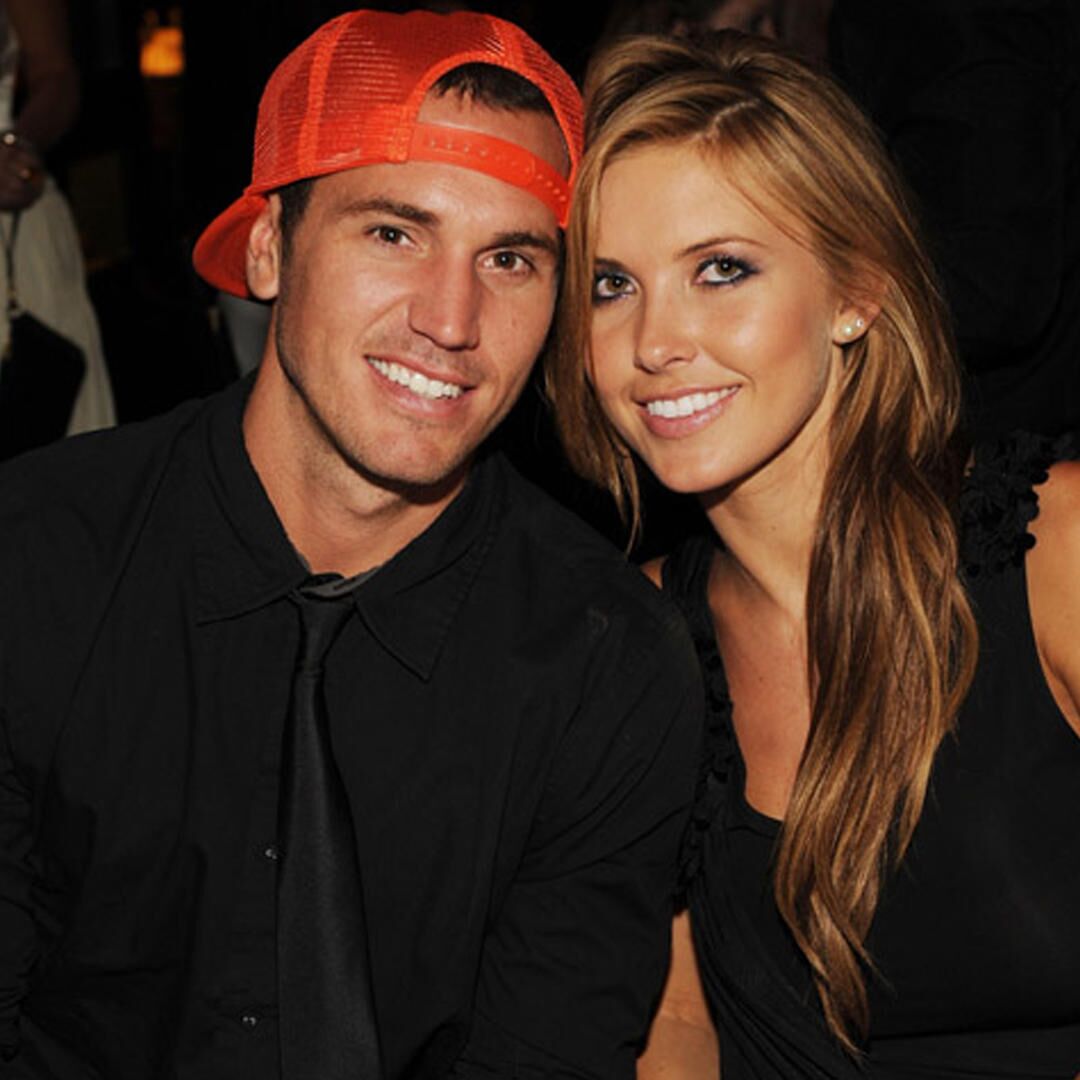 First thing's first: Audrina Patridge knows she's kept us waiting for pictures of her daughter Kirra, now 8 weeks old. But the former star of The Hills has had her fair share of the limelight. Now, she's a self-declared overprotective parent—and pretty proud of it.
"I know these pictures were a long time coming, so I want to thank you all for your patience," Patridge writes on her blog. She welcomed her first child with fiance Corey Bohan on June 24. "I guess this new parenting thing has made us a little overprotective of our baby, but now that we have had time to soak it all in and adjust to our newest addition, I can't wait to begin this journey as a new mother and share everything I learn along the way!"
Patridge—who shared her pregnancy news with friends and family as soon as she got a positive test—isn't exactly known for keeping secrets. But she explains adjusting to parenthood while recovering from a c-section prompted her to take some private time for herself and her family.
"If I'm being completely honest, the first month of no sleep, c-section recovery, unpacking and getting back into the swing of things was pretty grueling," Patridge says. "But, at the end of the day, all I had to do was take one look at Kirra and none of that mattered anymore. Kirra is 8 weeks old now, and our lives are starting to settle down to normal. I'm no longer experiencing pregnancy brain, a roller coaster of emotions or a lack of energy."
She adds she's already resumed Pilates, although her core "does NOT work out the way it used to."
Stay tuned for Patridge's postbaby workout tips as she continues to get back in the grind. In the meantime, see all the family photos she's shared so far below.
Article removed.