A Visual Guide to Baby's First-Year Milestones
Curious to know which big milestones baby will likely hit during that exciting first year? This infographic sums them right up.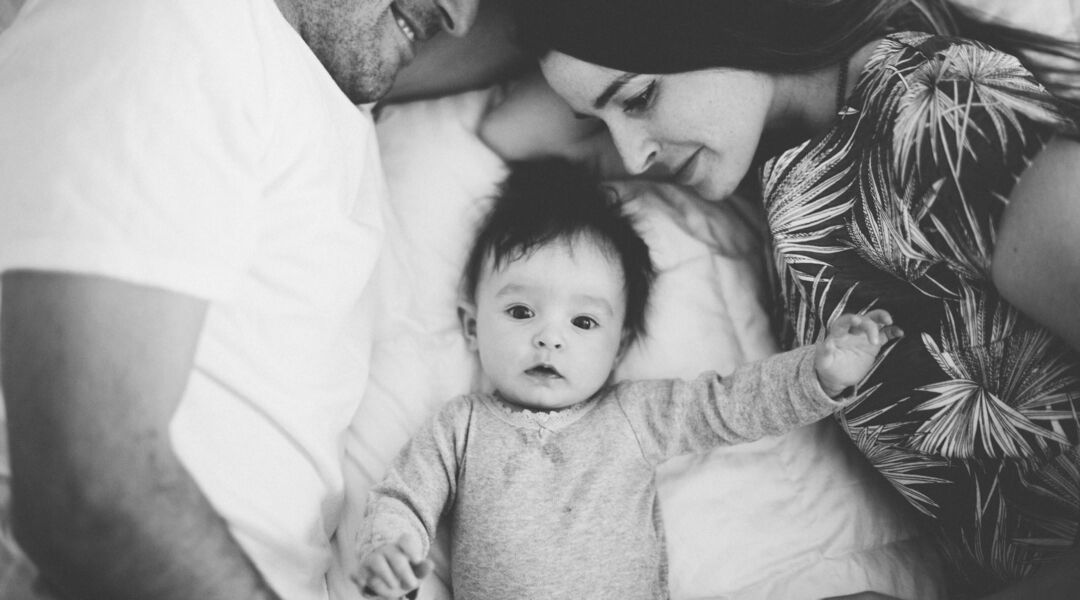 Wondering how quickly baby's senses and motor skills develop in that first year of life? Hint: It can all seem pretty fast! In just 12 months, your crying newborn will blossom into a child on the move who actually recognizes objects and understands sounds. Check out The Bump infographic to get a sense of which big baby milestones might be just around the corner.
Your Child's Age
Select your child's age in months to begin tracking their development.