Faint Line on Pregnancy Test?
What if the positive line that shows up on my pregnancy test is super-faint?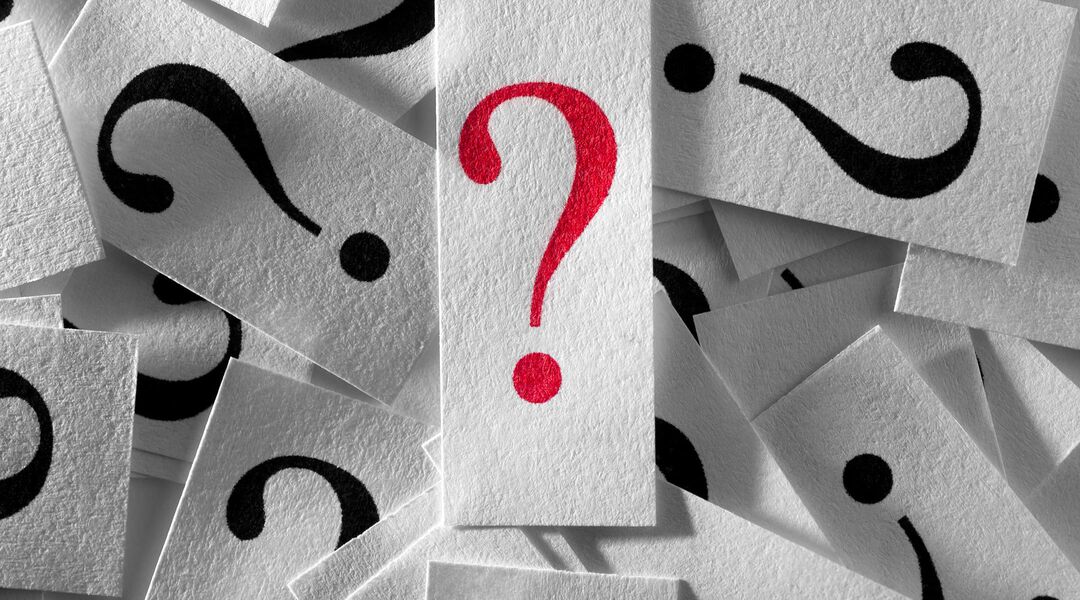 Ever hear the phrase "You can't be a little pregnant?" Apply that here. The reality is, pregnancy tests show whether or not you have hCG in your pee — they don't test how much. What this means is that if you see the line and it's the color it's supposed to be, it doesn't matter how faint or dark it seems. You're pregnant. Don't make yourself crazy second-guessing the results because you think the line isn't bold enough.
Plus, more from The Bump: