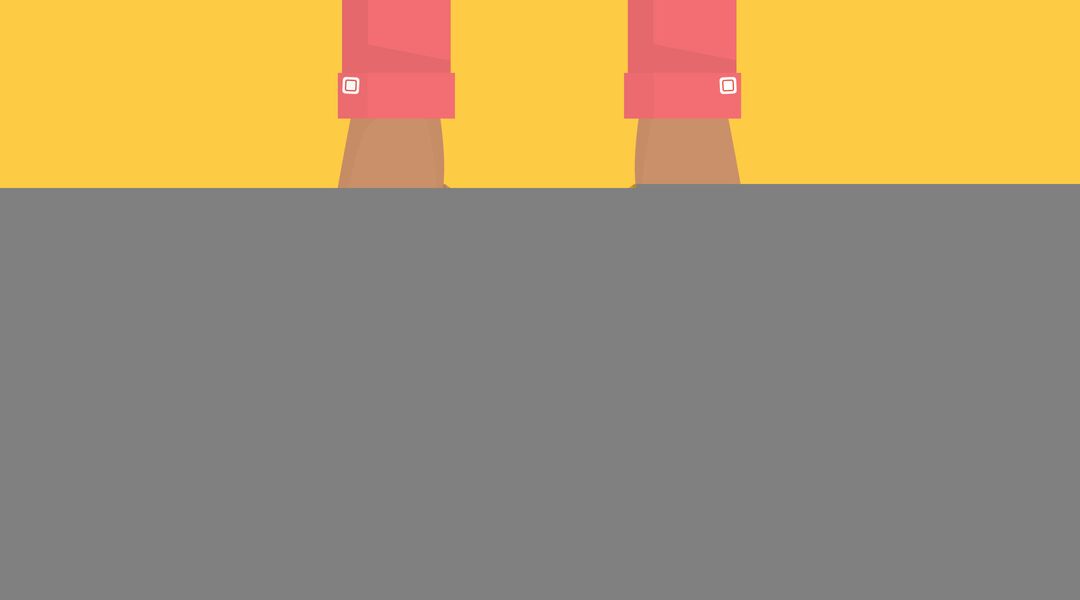 Cassie Kreitner
Senior Editor
What's Going on With Your Skin During and After Pregnancy?
A guide to some of the biggest skin changes you'll face—from head to toe.
Your skin goes through a lot when you're expecting and after you give birth. From that pregnancy glow to dark spots and stretch marks, each trimester and the first few months postpartum bring new pleasant (and not-so-pleasant) symptoms. To prepare you for what's in store over the next nine months and beyond, check out our trimester-by-trimester guide to common skin issues—plus pregnancy-safe products from Mustela that may help.
The Bump and Mustela present Healthy Skin Solutions, a sponsored series full of tips and products to suit every skin type. Visit Mustela to learn more about the latest skincare for mom and baby.