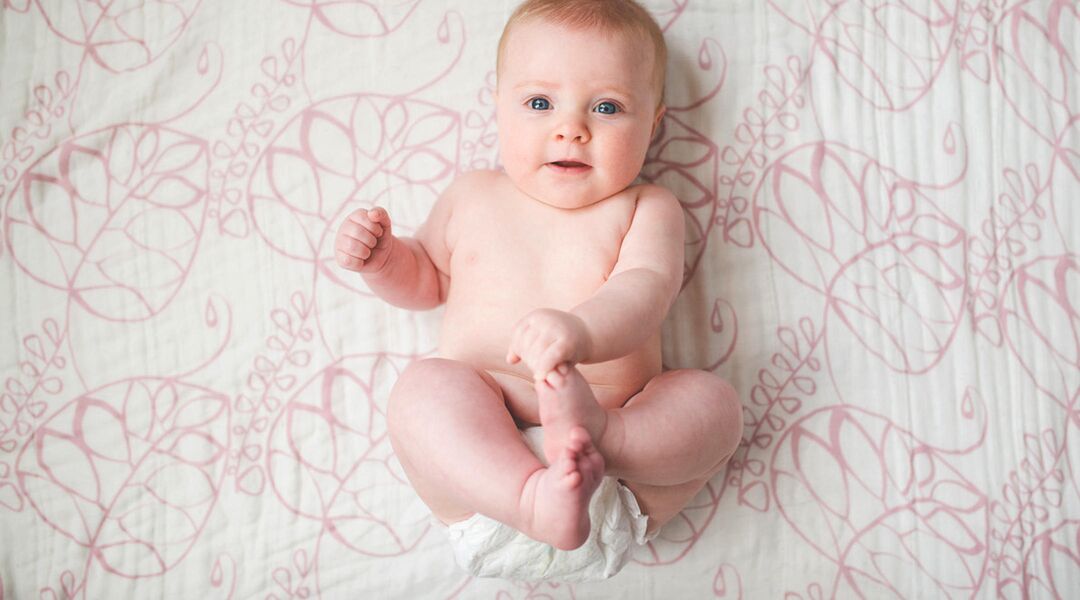 -- Sabrina Braham, MD, pediatrician in Menlo Park, California and adjunct clinical faculty member at Stanford University
Pediatrician
What Should Formula Poop Look Like?
I'm feeding my baby formula. What's his poop supposed to look like?
You probably never thought you'd be so concerned about poop in your life, but here you are a new mom, constantly wondering, " Is this normal?" And what's in baby's diaper tops the list.
For your friends who are nursing, their babies' poop will be bright yellow, seedy and watery, but for formula-fed babies, poop usually looks different. "It's a little more greenish brown in color, pastier, and usually less frequent," says Sabrina Braham, MD, pediatrician in Menlo Park, California and adjunct clinical faculty member at Stanford University. Your baby may only poop once a day, and that's considered normal. "Stool can vary day to day in breastfed babies but less so in formula-fed babies."
So expect baby's poop to look pretty much the same each time, with some variations. But look out for hard, pebble-like poop, which means baby has been constipated; red or black poop, which means blood could be in it; and white poop, which could be a sign of a liver issue. Those are all worth a call to baby's pediatrician.