When Does the Chance of Miscarriage Drop?
When does my chance of miscarriage drop?
Updated
Mar 2017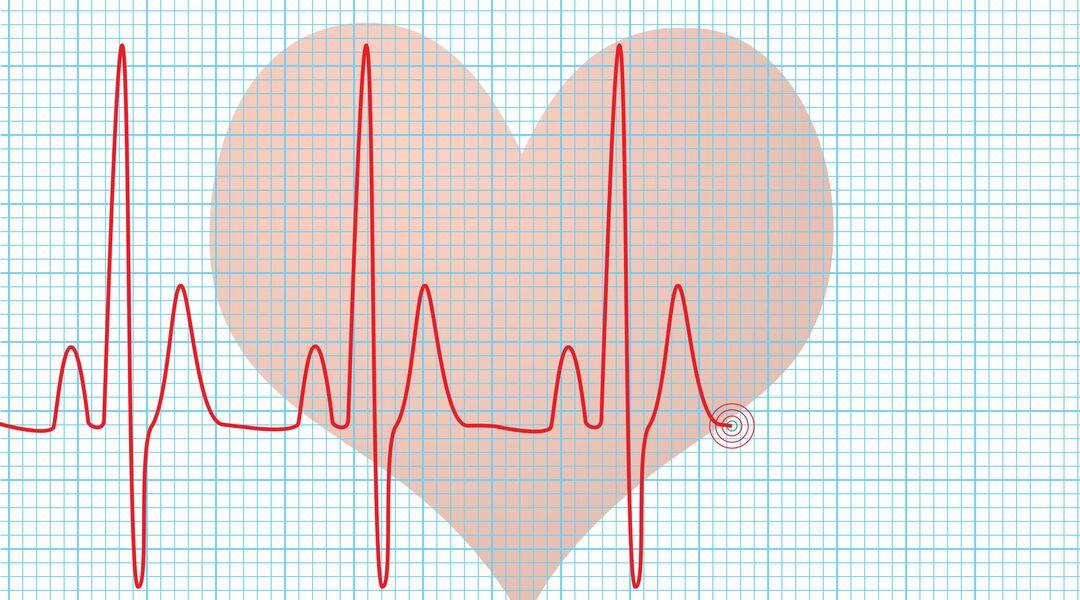 Most miscarriages occur in the first trimester and are due to chromosomal problems that happen during fertilization. Unfortunately, it's estimated that between 10 and 15 percent of pregnancies end in miscarriage, and there usually isn't any way to prevent it. While this number may seem high, look at the flip side: There's an 85 to 90 percent chance that everything will be fine. Plus, those stats include women who miscarry so early on, they didn't even know they were pregnant. Most miscarriages involve bleeding and/or cramping. But — and this is important — if you have bleeding in your first trimester, don't panic; more than half the time, it stops and the pregnancy continues to term. In some cases, there are no warning signs until an ultrasound reveals that there's no heartbeat (this is known as a "missed miscarriage").
So, when can you stop worrying? Seeing or hearing a heartbeat means your risk is just 3 percent. And after a normal 16-weeks ultrasound, it's down to 1 percent.
Plus, more from The Bump:
Excerpted from The Baby Bump: 100s of Secrets to Surviving Those Nine Long Months