Best Humidifier: Honeywell Germ-Free Cool Mist Humidifier
No dryness, no germs and no mold worries make this humidifier a winner for another year running.
We have included third party products to help you navigate and enjoy life's biggest moments. Purchases made through links on this page may earn us a commission.
A humidifier isn't just useful at clearing up congestion when baby has a cold; it helps combat dry skin and eczema, keeps baby's nasal passages open and moist, and promotes better sleep—making it an all-around nursery staple. The Honeywell Cool Mist Humidifier achieves all of the above while also removing germs and bacteria from the air, making it our top pick once again.
A UV light and wicking filter eradicates up to 99.99 percent of germs, mold, fungus and bacteria from the water before it is released into the air—meaning baby is breathing in nothing but moisture
The water tank has a wide mouth opening, making it easy to fill and easy to clean
It runs up to 24 hours on a full tank of water, meaning no late-night shut offs or refills
The Honeywell infuses much needed germ-free moisture into the air for hours on end—and works for any room once baby's older.
Air Innovations 1.7 Gallon Clean Mist Smart Humidifier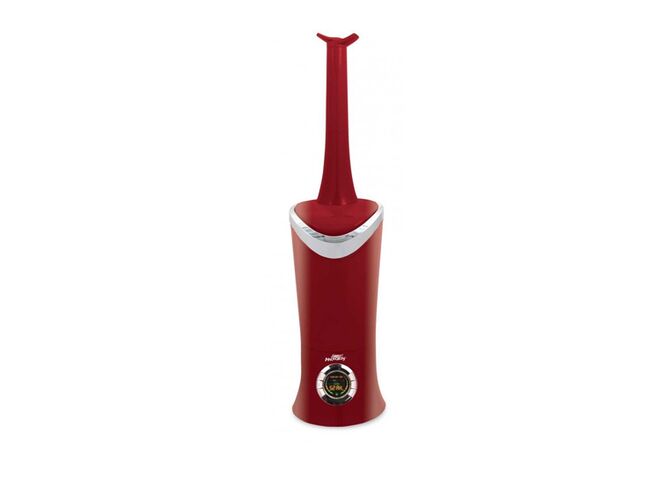 Crane Drop Ultrasonic Cool Mist Humidifier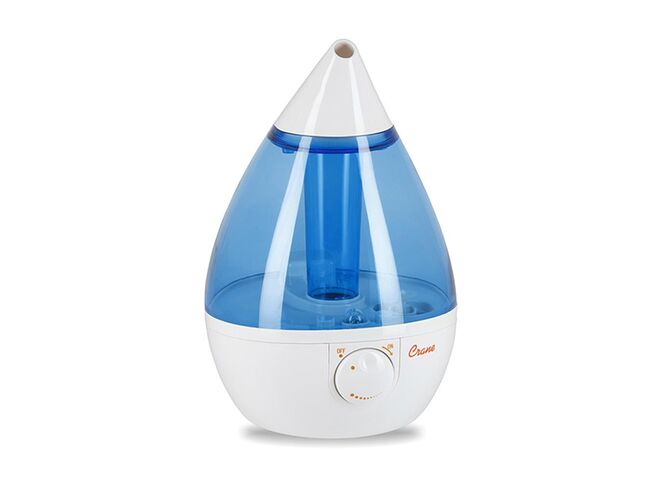 Was this article helpful?
Your Child's Age
Select your child's age in months to begin tracking their development.