Best Infant Diapers: Andy Pandy Premium Bamboo Diapers
Good for baby and good for the planet.
We have included third party products to help you navigate and enjoy life's biggest moments. Purchases made through links on this page may earn us a commission.
When it comes to diapers, parents are often faced with a tough choice: Absorbent and soft but not good for the environment—or eco-friendly but sacrificing both feel and function? Now, thanks to Andy Pandy's Premium Diapers, parents no longer have to choose. Here's a diaper that you can feel good about putting on your baby and putting in the trash.
Made from bamboo, these diapers are hypoallergenic, antibacterial, eco-friendly and so soft—perfect for babies with even the most sensitive skin and avoiding the papery feel that typically comes with a natural diaper
A built-in leakage barrier means blowouts and leaks don't stand a chance (and you'll end up using less diapers)
These diapers don't use fragrances or chemicals but still manage to be odor resistant, and have a wetness indicator strip to let you know when a diaper change is necessary
A natural diaper option that outperforms most mainstream brands, Andy Pandy may come at a price (about 15 cents more per diaper)—but parents agree it's worth it.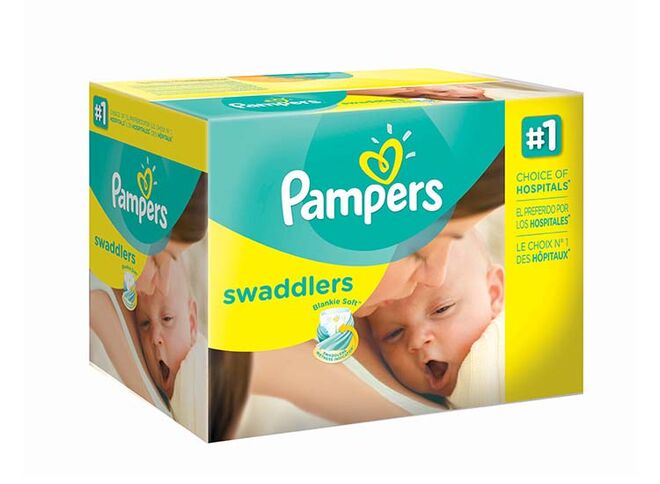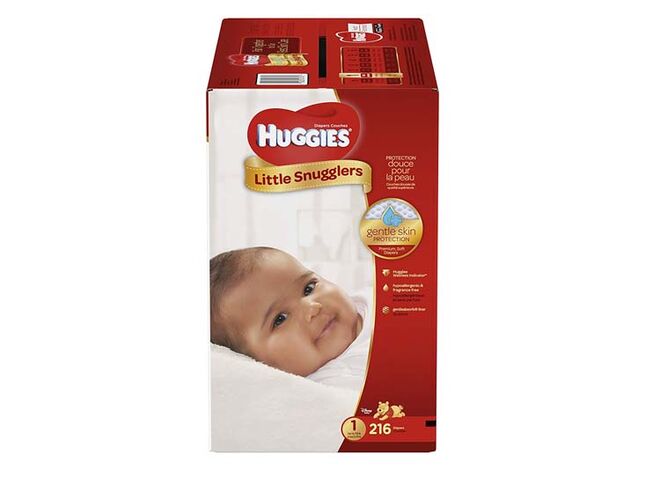 Was this article helpful?
Your Child's Age
Select your child's age in months to begin tracking their development.