Best Swaddle: the Ollie Swaddle
Never struggle with your swaddle again.
We have included third party products to help you navigate and enjoy life's biggest moments. Purchases made through links on this page may earn us a commission.
Swaddling comes with loads of benefits—it helps to soothe and calm, prevents the startle reflex, and keeps baby sleeping longer and more soundly—but wrapping up a secure baby burrito is no easy task (especially in the wee hours of the night). That's where the Ollie Swaddle comes in to save the day—and night.
Velcro fasteners make securing your swaddle super simple, and allow you to achieve a snug fit that even baby Houdinis can't escape
The open, adjustable bottom is perfect for long-legged little ones, protecting their hips and giving them room to stretch out (and providing mom and dad with easy access for diaper changes)
Specially designed moisture-wicking fabric means you don't have to worry about overheating
The swaddle can be fastened with arms either inside or outside, depending on baby's preference or age
With the Ollie, achieving the a comfy and secure swaddle has never been easier on you or baby.
Little Unicorn Cotton Muslin Swaddle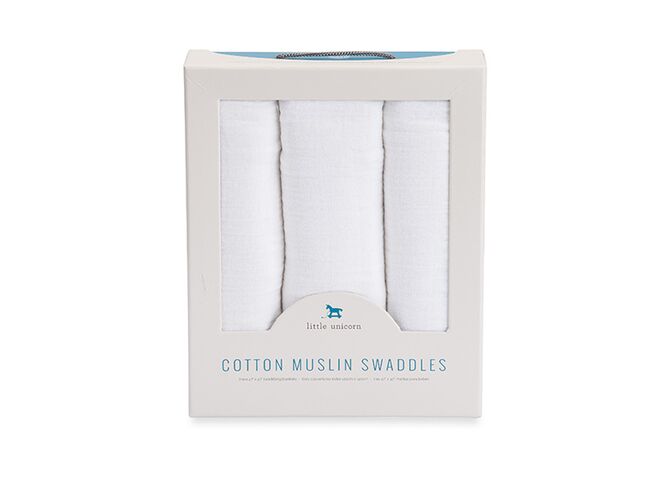 Kaydee Baby Organic Cotton Swaddle Blankets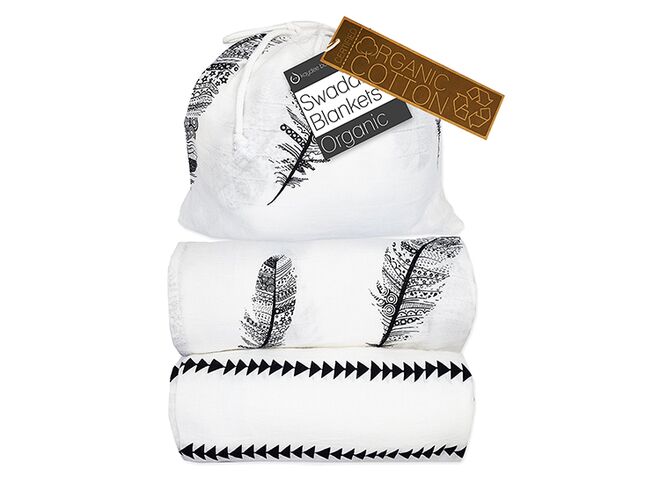 Was this article helpful?
Your Child's Age
Select your child's age in months to begin tracking their development.