Q&A: Tips for Taking Fun Maternity Photos?
I'm planning to take maternity photos, but want to make them unique! Any creative suggestions?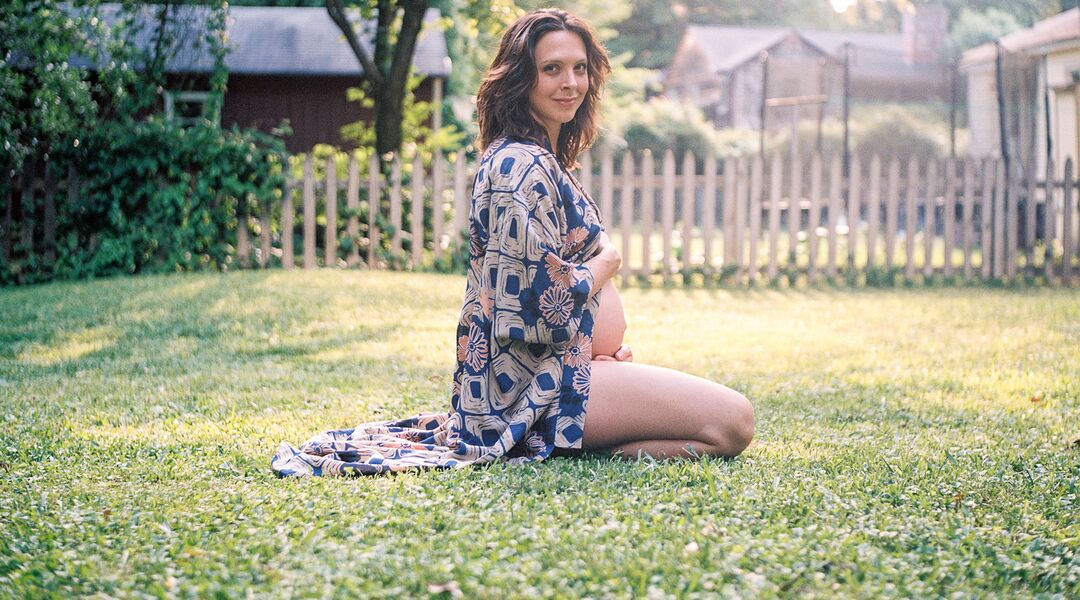 Try photographing your belly every month in the same spot and then you can put the images together. If you have an interesting dream during your pregnancy, think about using it as inspiration for a photograph. Are you craving certain foods? Add them into your photo. Are you having issues with your pregnancy, like extreme exhaustion? Photograph it. You are the artist here and now it is your turn to make a photo that not only is of your belly, but that imparts some other information about where you are emotionally, physically, and mentally during your last trimester. The pregnant body is beautiful; capture the memory. You only have nine months.
—Jennifer Loomis, nationally recognized fine-art maternity photographer who has photographed nearly 2,000 pregnant women during her career. Get more info at _ www.jenniferloomis.com._