Eclectic Nurseries That'll Steal Your Heart
A traditional, matching nursery isn't for everyone, which is why we love these creative, out-of-the-box spaces.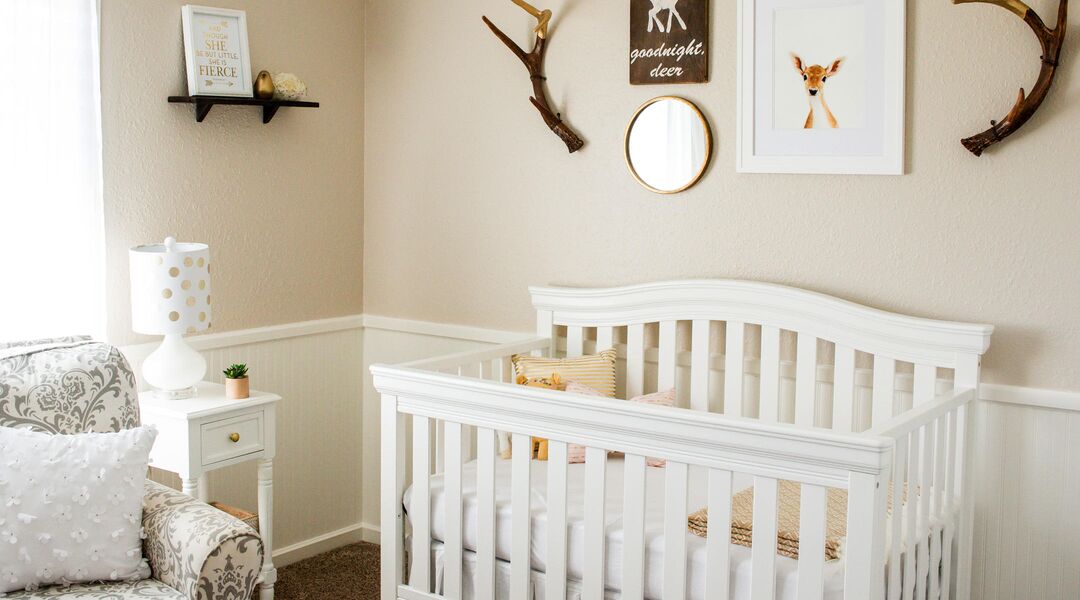 Pregnancy Week by Week
Select your week below to track each stage of your third trimester.
Sign up for weekly updates to help you on the road to parenthood!