Gorgeous, Modern Nurseries
Before laying the plan for your mod space, take a peek at these minimalistic nurseries — clean lines, funky-cool accents, and not a Winnie the Pooh in sight.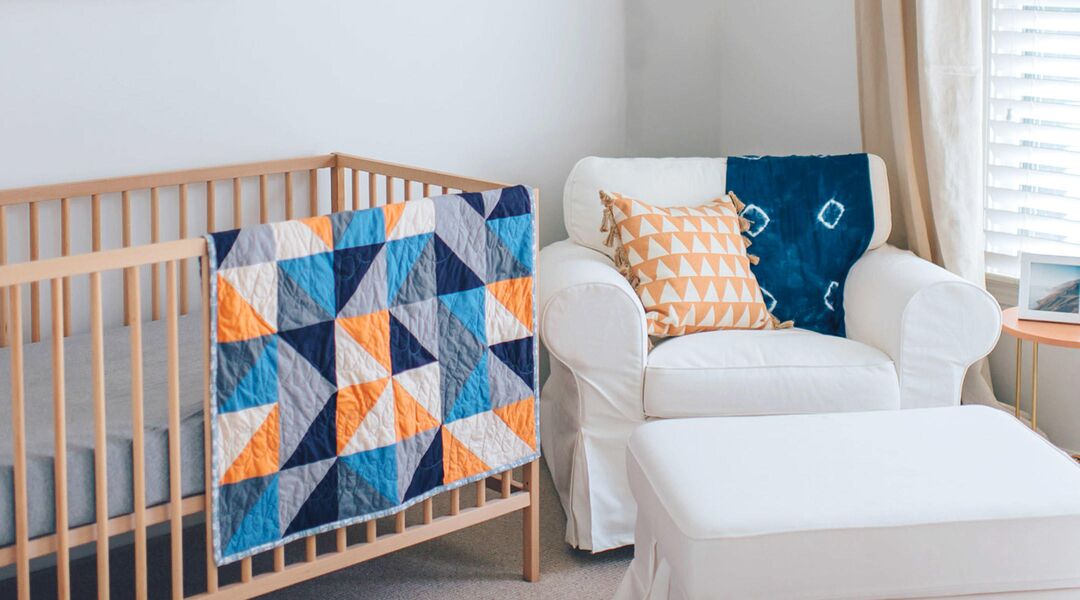 Pregnancy Week by Week
Select your week below to track each stage of your third trimester.
Sign up for weekly updates to help you on the road to parenthood!