Prenatal Massage Safety
Indulging in a little spa time? Good for you—just keep these safety precautions in mind.
By
Melissa Schweiger and Annette Rubin
Updated
Apr 2017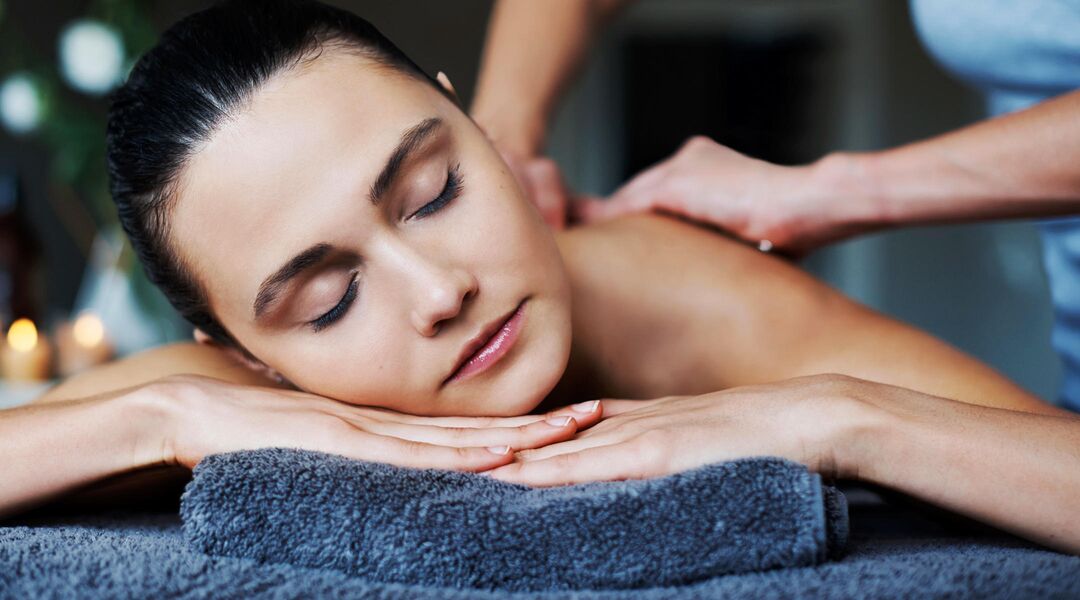 Getting a prenatal massage is an awesome idea. It can help ease soreness, relieve stress and give you some time to focus on you. But there is some safety stuff you should watch out for.
Make sure your doctor is okay with you getting a massage. If you have a high-risk condition, she may put the kibosh on it. Many spas don't offer pregnancy massage for women in their first trimester, since the miscarriage risk is higher then. They don't want to be blamed for someone's lost pregnancy—but (sigh of relief) massage doesn't actually raise your risk of miscarriage in the first trimester.
Get a pro certified in prenatal
Your massage therapist should be experienced and certified in prenatal massage—and should always know that you are expecting. That way, she can make sure to choose products that are less likely to irritate your skin (it's probably a lot more sensitive these days) and will know the ins and outs of dealing with swollen ankles, tender legs and other prenatal body issues.
If you lie flat on your back after 18 weeks, you may compress a blood vessel that could dangerously lower your blood pressure. The beauty of many prenatal massages is that you actually get to lie facedown—something you haven't been able to do since soon after you started showing—thanks to a special table with a cutout for your belly. And that can be a huge relief. If your spa doesn't have that cutout table, you'll lie on your side, propped up with pillows, while you get your rubdown, which can be super-comfortable too.
This isn't so much a safety concern as it is a comfort one. Many moms-to-be are more sensitive to smells than they were in their pre-pregnancy lives. So to avoid the issue, skip the aromatherapy and get a regular non-scented massage, or ask your therapist if you can catch a whiff of any scented oils—and pick and choose your favorites—before she begins the massage.
Plus, more from The Bump: