Reality Star Quits Breastfeeding After 3 Months: 'I Know I'm Opening the Floodgates With This One'
Her boobs are officially retired.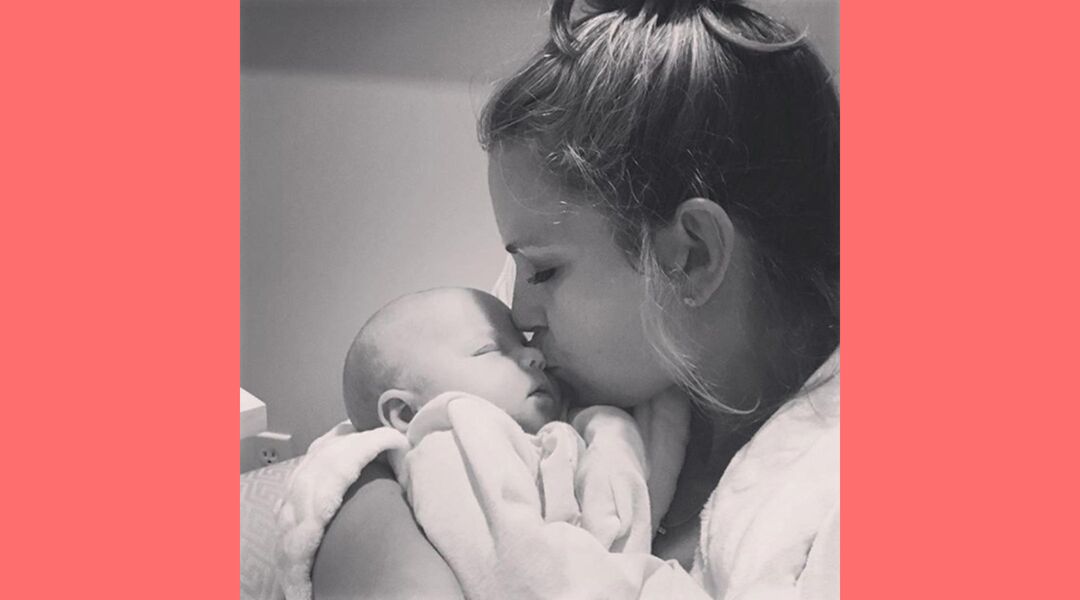 It doesn't always come easy, but the benefits of breastfeeding are pretty impressive. In fact, the perks of boob-time are so great that American Academy of Pediatrics (AAP) recommends that mothers exclusively breastfeed for six months. But it can be a very tough (and time-consuming) skill to master for any mom, and giving up on breastfeeding baby can lead to some pretty harsh mom-shaming. That's why Southern Charm reality star Cameran Eubanks felt the need to officially announce that she's quitting breastfeeding and "retiring the boobs."
"I know I'm opening up the floodgates with this one," Southern Charm star Eubanks posted on her Instagram. "Today marks the day I am DONE with breastfeeding."
Eubanks added that she wasn't quitting breastfeeding because her milk supply dried up or because of illness—the decision was for her own well being and, as she puts it, "sanity."
She declares, "You are NOT a bad mother if you don't like breastfeeding. A happy Mama is the best gift you can give your baby. (At least in my opinion.)"
You go, Glen Coco.
Despite all the proven benefits of breastfeeding, it's not for every single mom. And we give serious props to Eubanks for making the tough decision because it's what's right for her.
Eubanks has shared countless relatable moments throughout her pregnancy and the first few months after her daughter, Palmer, was born in Nov. 2017. With her fearless attitude and tendencies toward TMI, we definitely look forward to more real-mom moments to come.
Please note: The Bump and the materials and information it contains are not intended to, and do not constitute, medical or other health advice or diagnosis and should not be used as such. You should always consult with a qualified physician or health professional about your specific circumstances.
Article removed.