Positions for Labor and Birth
Brush on the various birthing positions out there and learn the pros and cons of each.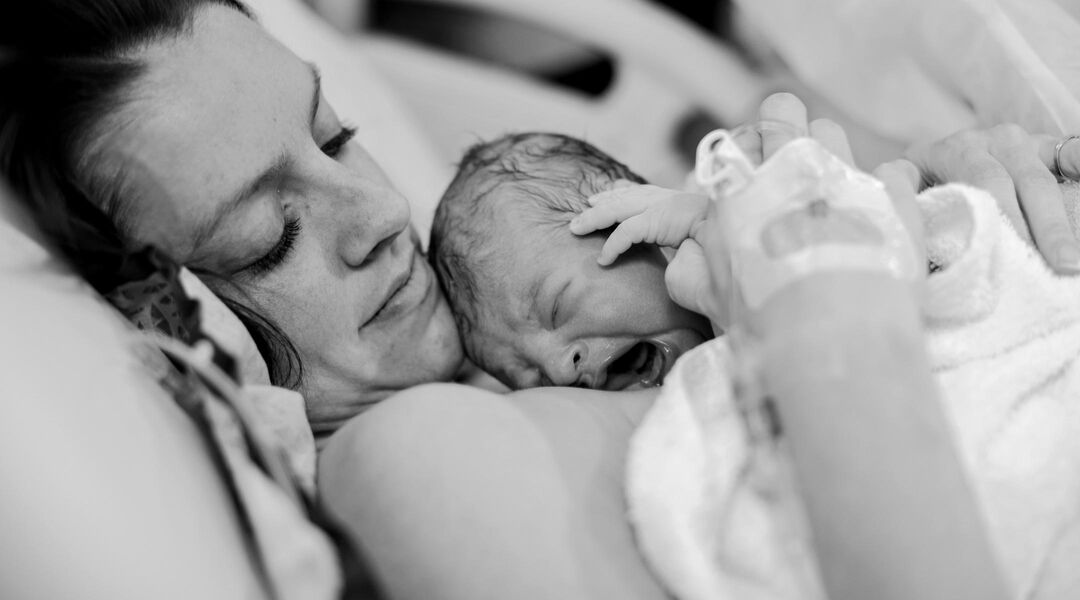 In the movies, it seems like the pregnant woman is always leaning back on an inclined hospital bed with her legs in stirrups, getting ready to push. And that's most likely the position you'll find yourself in if you choose an epidural. But for other moms-to-be, there's definitely more than one way to birth a baby. Some laboring women will try standing, walking, sitting, squatting, getting on all fours or doing whatever else it takes to speed the process along. Know that the birthing position that will work best for you is highly individual—and you likely won't stick to just one the whole time you're pushing.
Each position has its pluses and minuses. Squatting, for example, uses gravity, encourages a quicker descent and requires less effort to bear down, but it's also hard to stay that way for a long period of time. Getting on your hands and knees can help alleviate back labor and can make delivering a baby who's "sunny-side" (face) up a little easier, but it can also make it hard to see what's happening. You can also try sitting or lying facedown over a birth ball or turning onto one side. Feel free to experiment, since you never know what will feel most comfortable while you're in the thick of it—and what's going to help you get the baby out more easily and with less pain.
Plus, more from The Bump: