How Many Weeks Pregnant Am I?
How do I figure out how far along I am?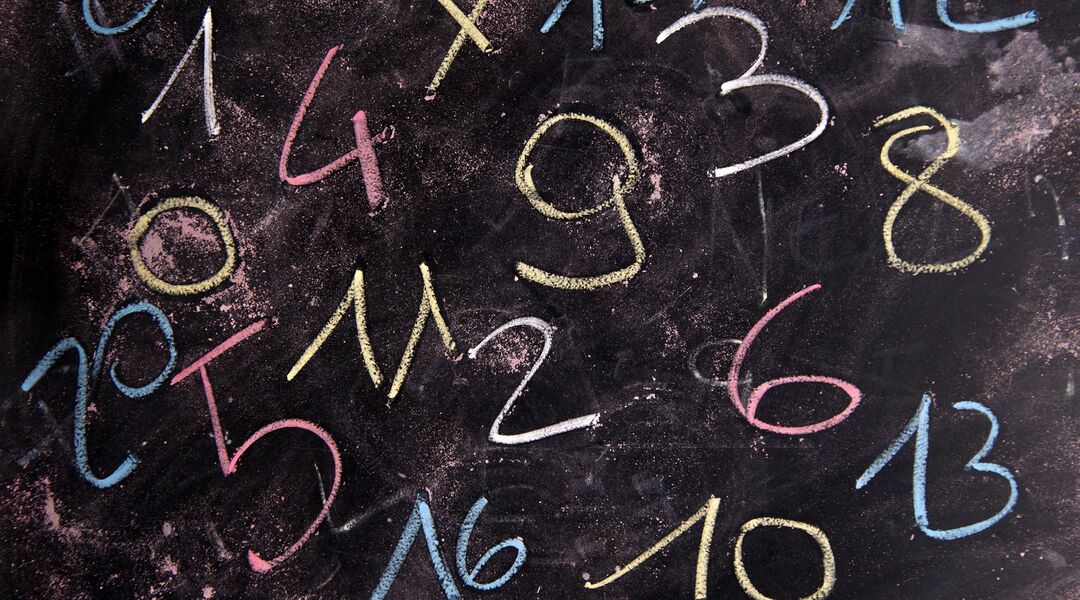 We—and most of our doctor friends—start tallying your progress from the first day of your last period, and add 40 weeks to that date. This means counting those first couple of weeks before you actually got pregnant. Wondering why we don't just count from the day you conceived? It's hard to say exactly when that was. The best guesstimate is that you ovulated — and started this crazy journey—on about the fourteenth day of your last menstrual cycle.
This means when you say you're "four weeks pregnant," your baby is only two weeks in the making. (The length of time after conception is sometimes called the "gestational age." So when you're eight weeks, your baby's gestational age is six weeks.) If you don't have a due date yet, check out our due date calculator.
As far as telling people what "week you're in," think of it like this: When you turn one year old, you just finished your first year and entered your second year. So, when you turn eight weeks, you'll begin your ninth week.