How Will They Monitor Baby During Labor?
Find out how doctors will keep tabs on baby's health throughout the childbirth process.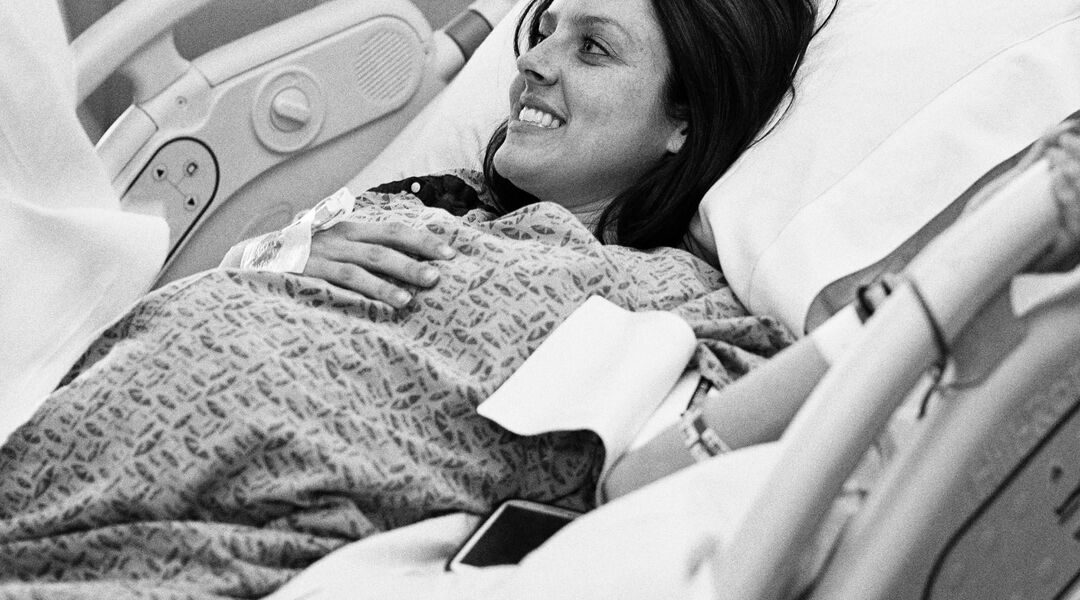 Doppler
If your pregnancy is low risk and baby has been doing A-okay so far, your OB or nurses might simply keep tabs on baby's heart rate with a Fetal Doppler monitor (the same way they listen to baby at your prenatal appointments). If that's the case, they'll probably check in at least every half-hour before you start pushing, and then every five minutes during delivery.
External Fetal Monitor
Intermittent monitoring can be time-consuming, so you might have a fetal monitor strapped to your bump instead. (This is routine in many hospitals.) The monitor consists of two small devices: one that tracks your contractions, and one that tracks baby's heartbeat. Both will be hooked to a monitor that will print out the data or display it on a screen (the same info may be on display for doctors or nurses down the hall). You may have these strapped around you during the whole labor.
Internal Fetal Monitor
If your doctor feels the need to keep a closer watch on baby's status (especially if she thinks baby may be in distress), she may reach up and stick an electrode on baby's head. (Clearly, you'll have to be a little dilated first, and your water must be broken.) The electrode tracks baby's heart rate, and you may also have a little tube (aka catheter) stuck into your uterus to gauge the contractions. Sometimes they skip the catheter and monitor contractions with the external device on your tummy. There are a few small risks involved, like irritation or infection, or sometimes even an abscess or, rarely, a bald spot where the electrode is placed, so you won't have an internal monitor unless there is a clear need for it.
Please note: The Bump and the materials and information it contains are not intended to, and do not constitute, medical or other health advice or diagnosis and should not be used as such. You should always consult with a qualified physician or health professional about your specific circumstances.
Plus, more from The Bump:
Was this article helpful?
Pregnancy Week by Week
Select your week below to track each stage of your third trimester.