Home Birth?
Can I give birth at home?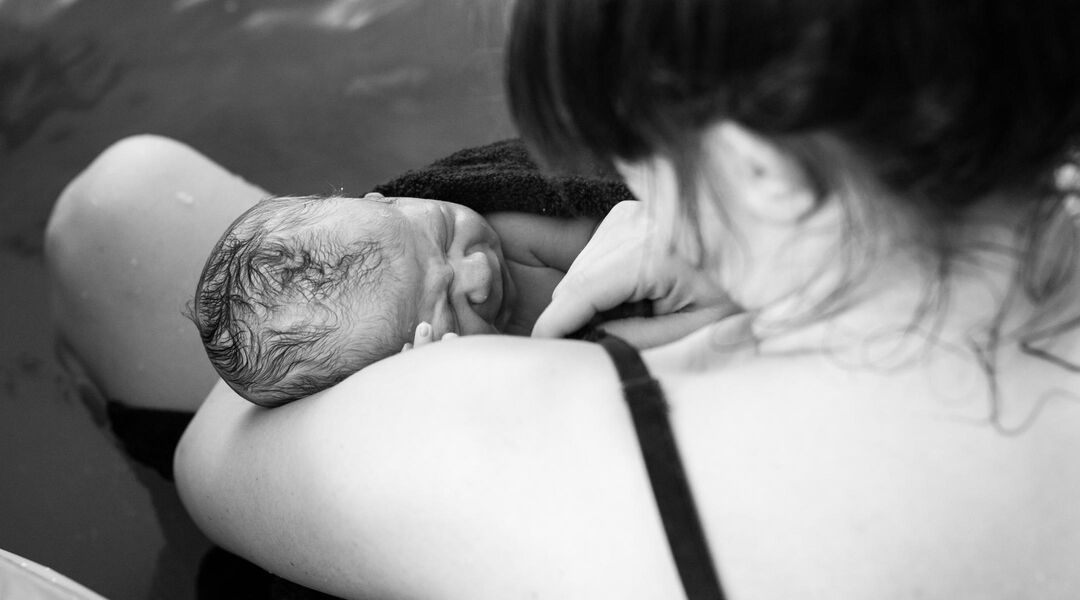 Technically, you can give birth anywhere you want. Living rooms aren't exactly the most popular option for American moms (roughly 99 percent of births take place in a hospital), but stories of home births are popping up all over the media these days. Celebs like Cindy Crawford, Demi Moore, and Meryl Streep have chosen to skip the hospital for their deliveries. Proponents say home births protect a woman from unnecessary drugs and episiotomies and that remaining in a comfortable, relaxed environment helps the birth to go smoothly. But, there's one pretty huge caveat: no emergency medical care. If you are considering a home birth, be sure to sit down and discuss all the pros, cons, and "what ifs" with your OB or midwife.
Please note: The Bump and the materials and information it contains are not intended to, and do not constitute, medical or other health advice or diagnosis and should not be used as such. You should always consult with a qualified physician or health professional about your specific circumstances.
Plus, more from The Bump: