Should I Have CVS/Amnio?
Should I have diagnostic prenatal testing? And if I do, amniocentesis or CVS?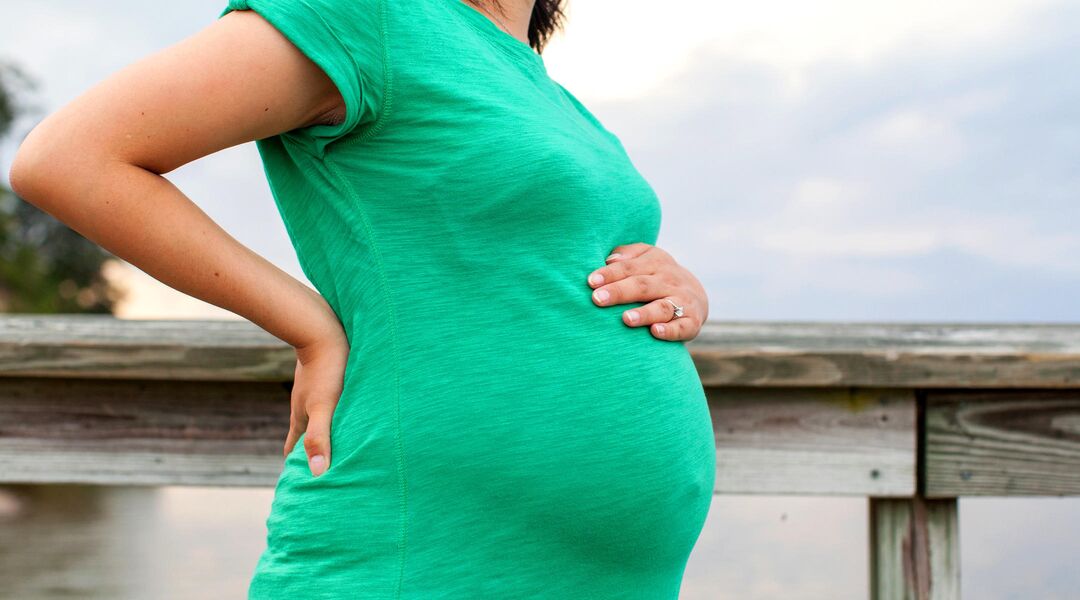 First, know there's no "right" or "wrong" answer to this one. Folks have all kinds of different opinions (and like it or not, you'll probably hear more than a few), but it truly comes down to what you and your partner are comfortable with. Click through the articles below for more info.
American College of Obstetrics and Gynecologists. Your Pregnancy and Birth. 4th ed. Washington, DC: ACOG; 2005.
Please note: The Bump and the materials and information it contains are not intended to, and do not constitute, medical or other health advice or diagnosis and should not be used as such. You should always consult with a qualified physician or health professional about your specific circumstances.
Pregnancy Week by Week
Select your week below to track each stage of your first trimester.