Should I Have CVS/Amnio?
Should I have diagnostic prenatal testing? And if I do, amniocentesis or CVS?
Updated
February 28, 2017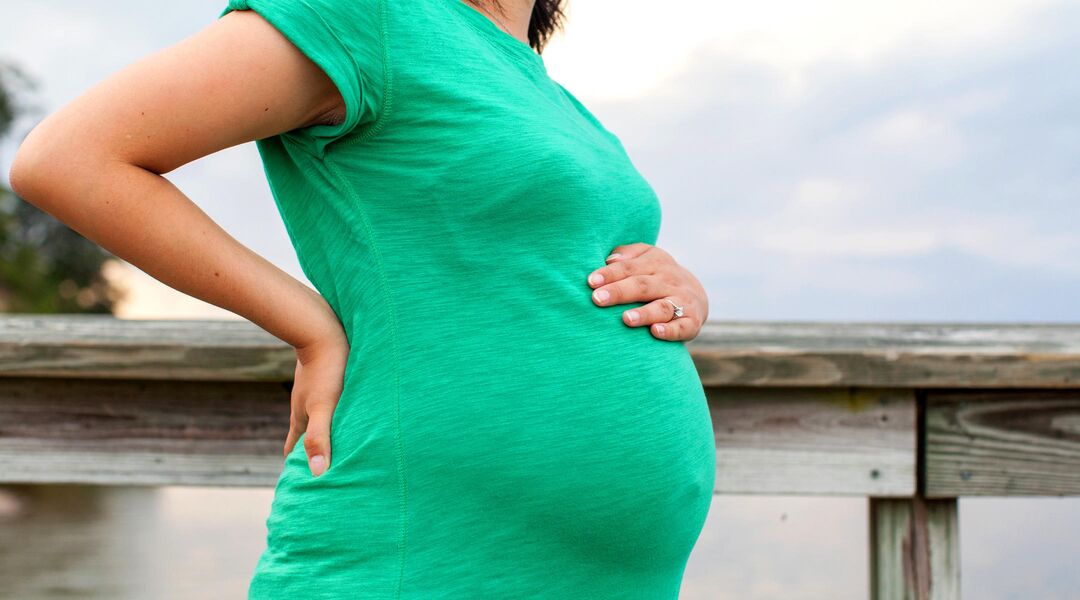 First, know there's no "right" or "wrong" answer to this one. Folks have all kinds of different opinions (and like it or not, you'll probably hear more than a few), but it truly comes down to what you and your partner are comfortable with. Click through the articles below for more info.
American College of Obstetrics and Gynecologists. Your Pregnancy and Birth. 4th ed. Washington, DC: ACOG; 2005.