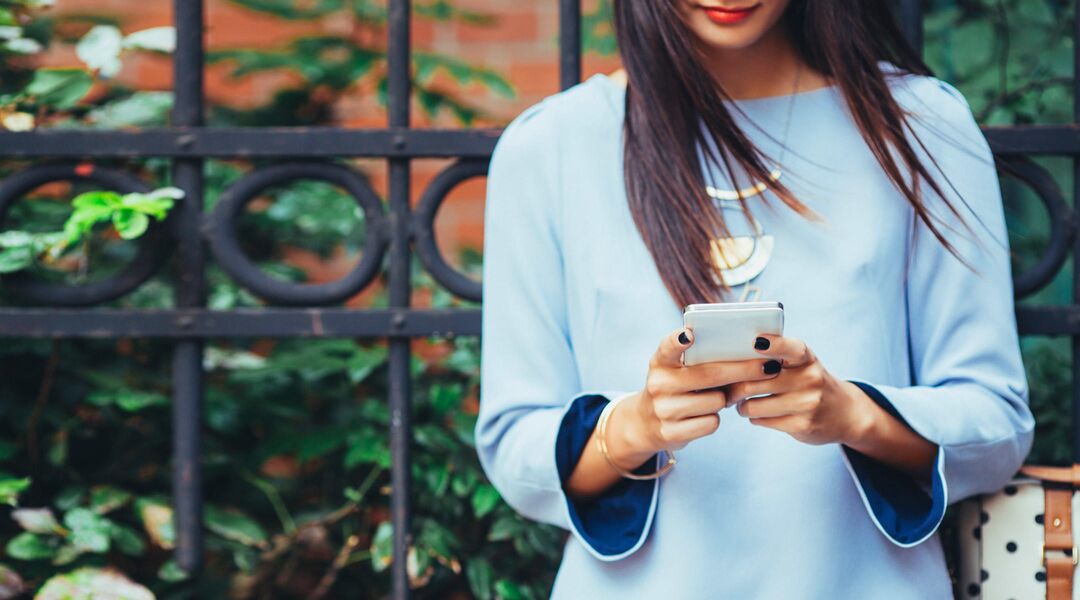 Excerpted from The Baby Bump, Twins and Triplets Edition
I'm Pregnant With Twins. When Will I Show?
Will I 'pop' sooner because I'm having twins?
With twice the baby and twice all the accompanying fluids and placenta growth, there's simply more there to carry. While many moms-to-be first start to show at about 22 to 28 weeks, those with multiples will probably announce their pregnancy to the world by as early as 20 weeks.