How Often Should Baby Be Moving?
Here's how to tell when baby is moving and when something might be wrong.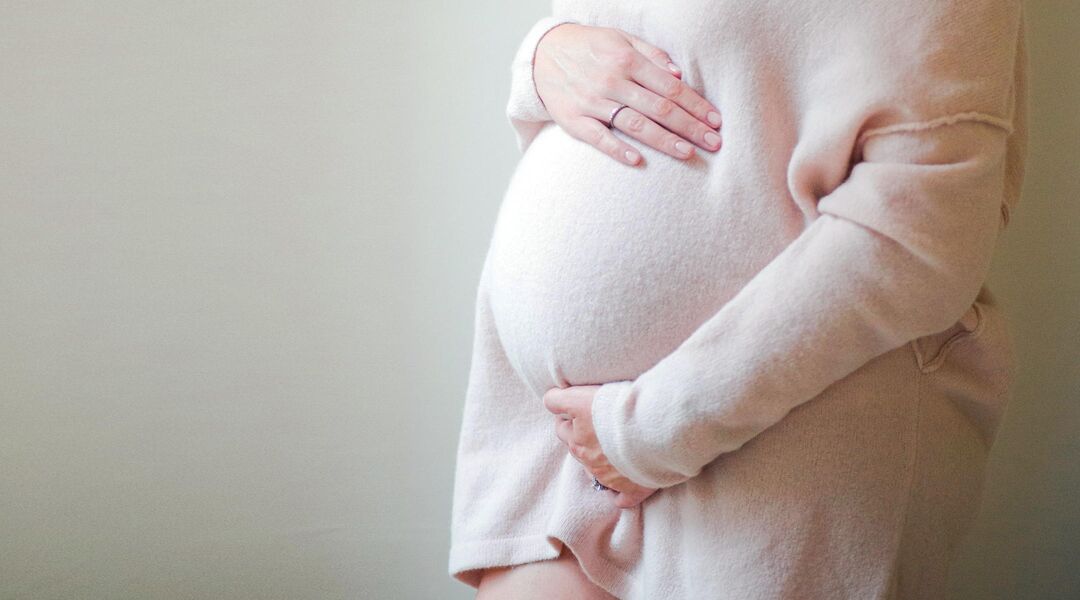 All babies are different. Some are more active than others—and even at different times. "The same woman with several different pregnancies will usually experience different amounts of movement in each of her pregnancies," says Debra Goldman, MD, ob-gyn at Women & Infants Hospital of Rhode Island. That's because factors such as the location of the placenta and baby's positioning can affect how much movement you feel. Some babies kick like crazy after dinner; others go nuts at bedtime. With time, you'll get to know baby's usual patterns of movement. And it usually goes like this: Baby will have active periods followed by periods with very little movement.
Get to know what's normal for you and baby. You'll probably get a sense of when baby is most active or when he or she is dozing off. If baby seems to be moving less than usual, or if you haven't felt any movement in a while, start counting the kicks. "I tell my patients to drink something cold and to lie down in a quiet room—no TV or radio, no distractions—and to put their hands on their belly and see how long it takes them to feel 10 movements," says Goldman. "If an hour—or at most, two hours—has gone by and they haven't felt 10 movements, then they should call me."
Not feeling 10 movements in an hour doesn't necessarily mean something is wrong. Baby might simply be sleeping, or he might be positioned in a way that you can't feel him moving. But a lack of movement can indicate a problem that could lead to stillbirth, so your doctor will want to run some extra tests to check the health of baby, probably by listening to his or her heartbeat with a Doppler stethoscope and maybe an ultrasound or non-stress test.
Please note: The Bump and the materials and information it contains are not intended to, and do not constitute, medical or other health advice or diagnosis and should not be used as such. You should always consult with a qualified physician or health professional about your specific circumstances.
Plus, More from The Bump:
Pregnancy Week by Week
Select your week below to track each stage of your first trimester.