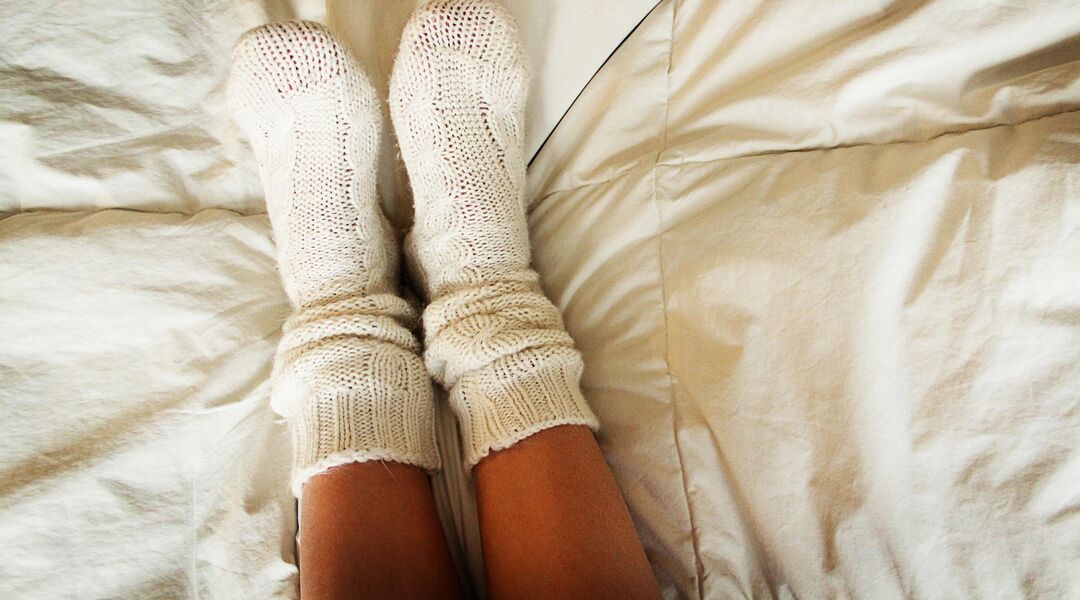 Sarah Yang
Best Things Moms Brought to the Hospital
Okay, you know all about the essentials to pack in your hospital bag, but there are a few more unexpected things to add to your list that might make your stay a lot more comfy. Here are some Bumpie-tested items you might not have thought to pack.
"I brought refreshing aloe vera face wipes. That was a good decision!" —Della M.
"My iPhone really saved me. I had an endless supply of music that helped me focus on relaxing and working through labor." —Amy W.
"Socks! The hospital floors are cold." —Becca G.
"Don't forget your trusty pillow, because the hospital ones suck." —Ashley S.
"One thing women might not think about is makeup, but if you bring some, you'll probably be a lot more excited to take those first family photos with your baby!" —Sandra M.
"I brought my robe; it was helpful to have a little touch of home with me in the hospital. And don't forget dad! I packed a special bag for my hubby that had energy drinks, pajamas and a magazine in it." —Anna R.
"The best thing I packed was underwear because what the hospital gave me was so droopy and uncomfortable." —Monica R.
"Bring lip balm! During labor, your lips get really dry." — Shannon G.
"Don't forget extra batteries for the camera." —Anahi Z.
"Snacks! I was starving after labor, and my husband was too." —Colleen U.
"All you really need for baby is the coming home outfit. The hospital gives you diapers and wipes to take home." —Ellen T.
"Take a towel with you. When I was given the okay to take a shower, they brought me a towel that was as thin as toilet paper!" —Candace M.
"Bring an empty duffle bag to bring home everything you get while you're there." —Beth S.
Plus, more from The Bump: