4 Cars to Consider When You're Ready for a Family-Friendly Upgrade
Whether baby's on the way or just on the brain, it's time to reconsider your ride.
Updated
Nov 2017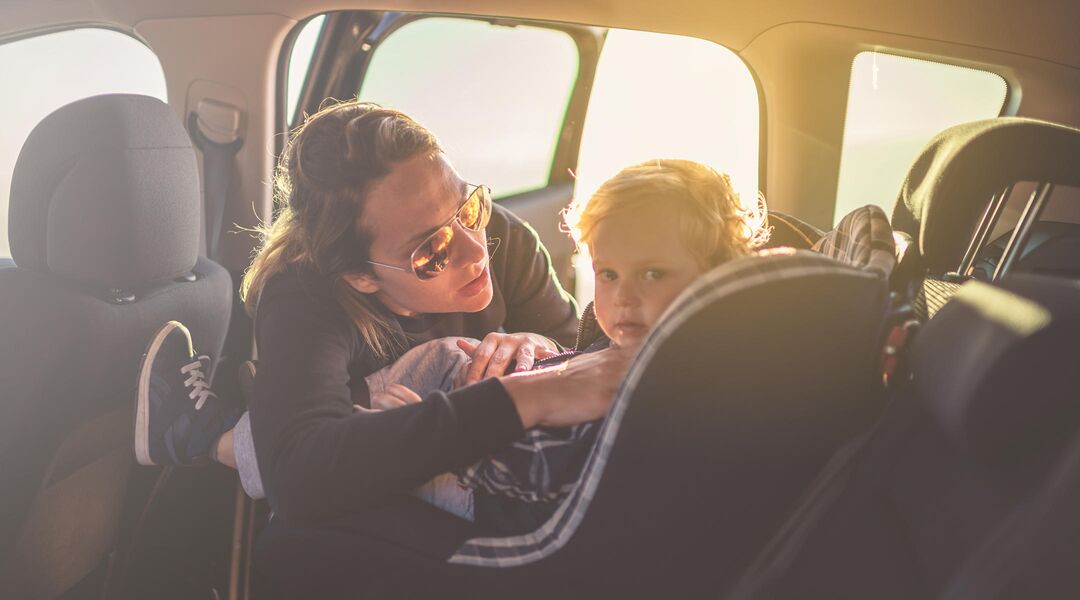 As carefree adults, our beloved rides are there to safely get us from point A to point B with style and speed. But as our lives shift from singledom to parenthood, so do our car needs. A roomier interior, more generous trunk space, hands-free convenience—these features carry a lot more weight when a family's in the picture. Fortunately, there are plenty of cool, fun-to-drive options out there that can accommodate an expanding clan without making you feel like you've morphed into a soccer mom overnight. Using the helpful search features on Autotrader, we rounded up our favorite examples. Find the car below that best resembles what you currently drive, then click to reveal the family-friendly option that'd make for an ideal swap.
The Bump and Autotrader present 'Life in Transit,' a sponsored series featuring tips and advice to help you find your next family car. Ready to shop all the cars? Visit Autotrader to explore the possibilities.